Going for Three
Thinking of trying a triathlon? English professor Stuart Selber, adviser for the Penn State Triathlon Club, has some tips for those interested in the sport. Selber, a nine-time Ironman finisher, trains 10 hours a week throughout the year, ramping up to 16–18 hours per week as the event approaches. Setting and adhering to a routine is key for beginners and advanced triathletes alike. "Frequency trumps endurance, and it trumps speed," he says.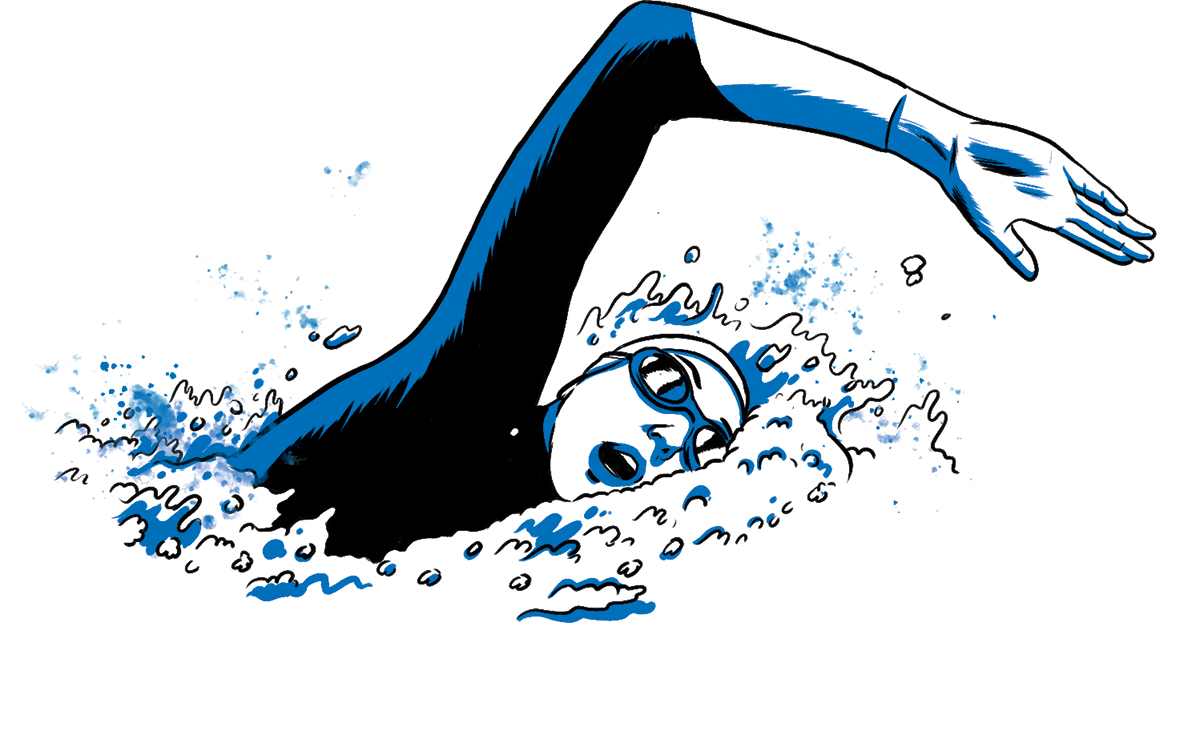 Safety First
Mastering the skills you'll need during the race is essential for beginners, says Selber. That includes learning mental awareness while swimming in open water and ensuring you know how to navigate corners and downhill stretches on the bike. Group rides on the bike are great ways to master the essentials.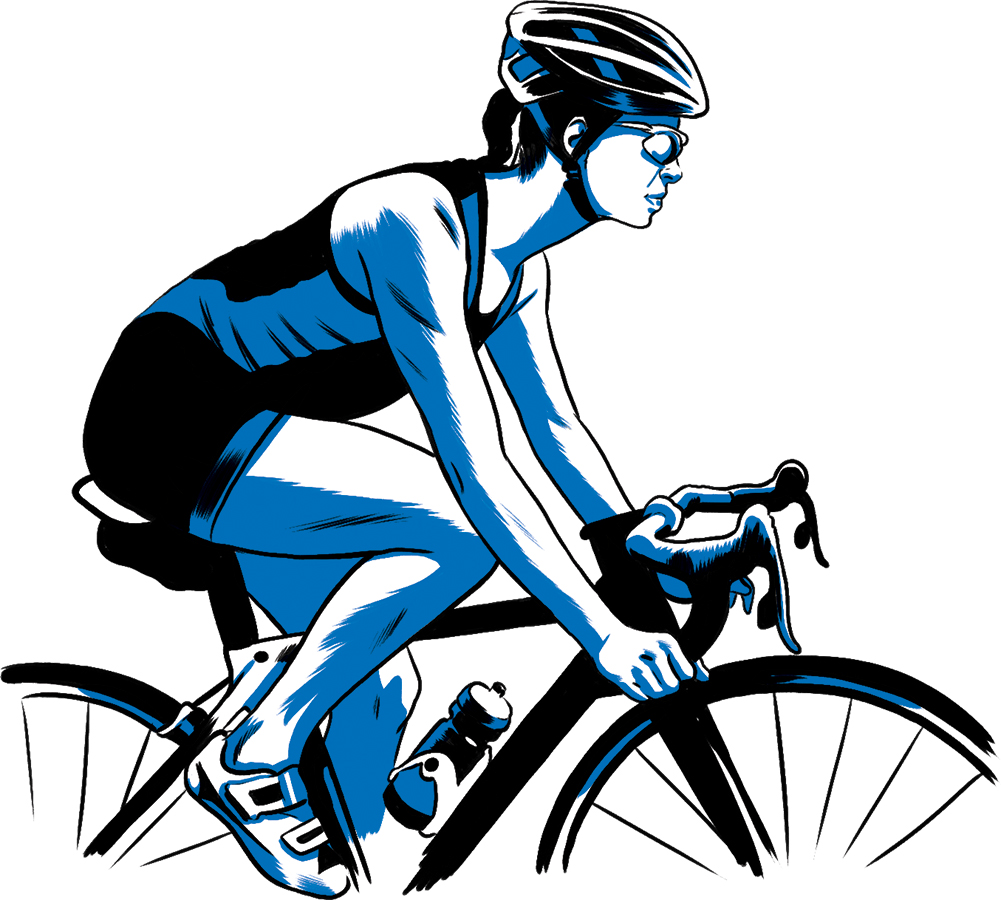 Simplify Transitions
Lay out a plan before the race and move swiftly but smartly through transition areas. Stick to basics: dry socks for the run, making sure the helmet is easily accessible for the bike race. "If you need biking gloves and moved so quickly you forgot to put them on, that was a bad trade for 20 seconds," Selber says. "Be calm but deliberate."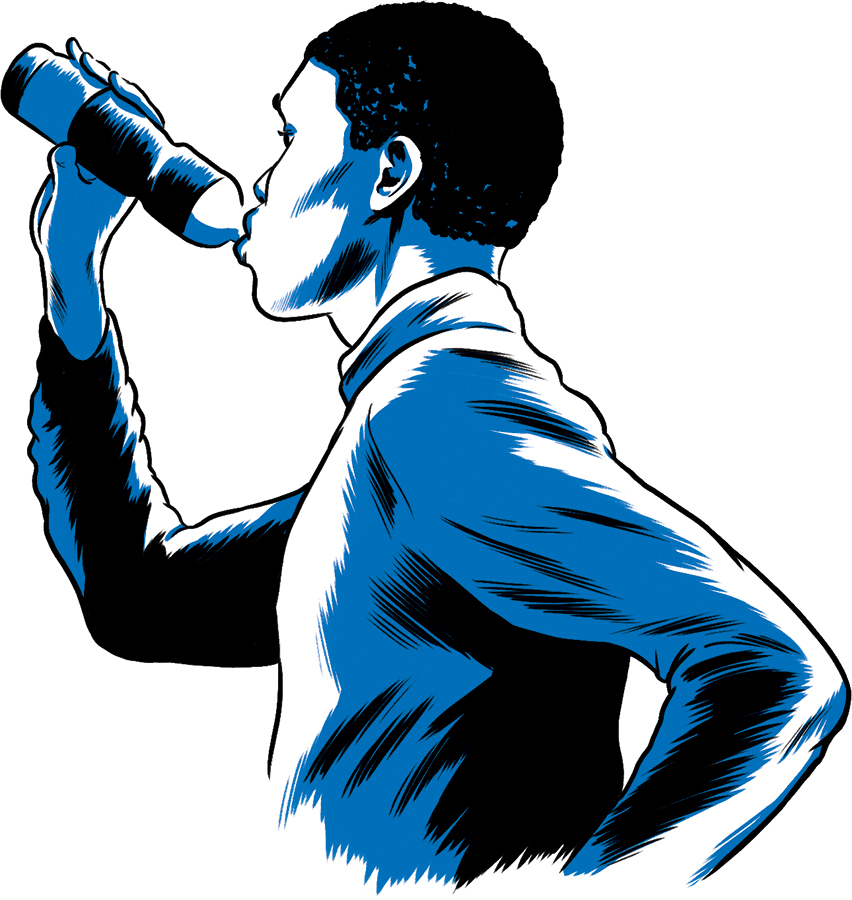 Fuel Up
Some people choose gels or concentrated liquids; others prefer solid food. Selber suggests finding out what sort of nutrition will be provided on the course and using that for training sessions. The important thing to remember is that the body can digest only 300–400 calories an hour, regardless of how many you burn.
Triathlon distances — Swim / Bike / Run
Sprint – 0.5 mile / 12.4 miles / 3.1 miles    Olympic – 0.93 mile / 24.8 miles / 6.2 miles
Half Ironman – 1.2 miles / 56 miles  / 13.1 miles    Ironman – 2.4 miles / 112 miles / 26.2 miles