For more than 10 years, The Makery has been a hub for creation in State College, attracting artists and aspiring artists of all ages in mediums from painting and pottery to photography and writing. Founder and director Amy Frank '97 Com has marveled at the local response she's received since the collective began in a small studio in Boalsburg in 2012, but also at the way it has attracted local artists. "What I didn't expect is how reaching out to other creative people in the community, other artists who are also able to teach some genre of art or craft, has helped those artists to financially support themselves and helped us collectively reach out to the broader community," Frank says.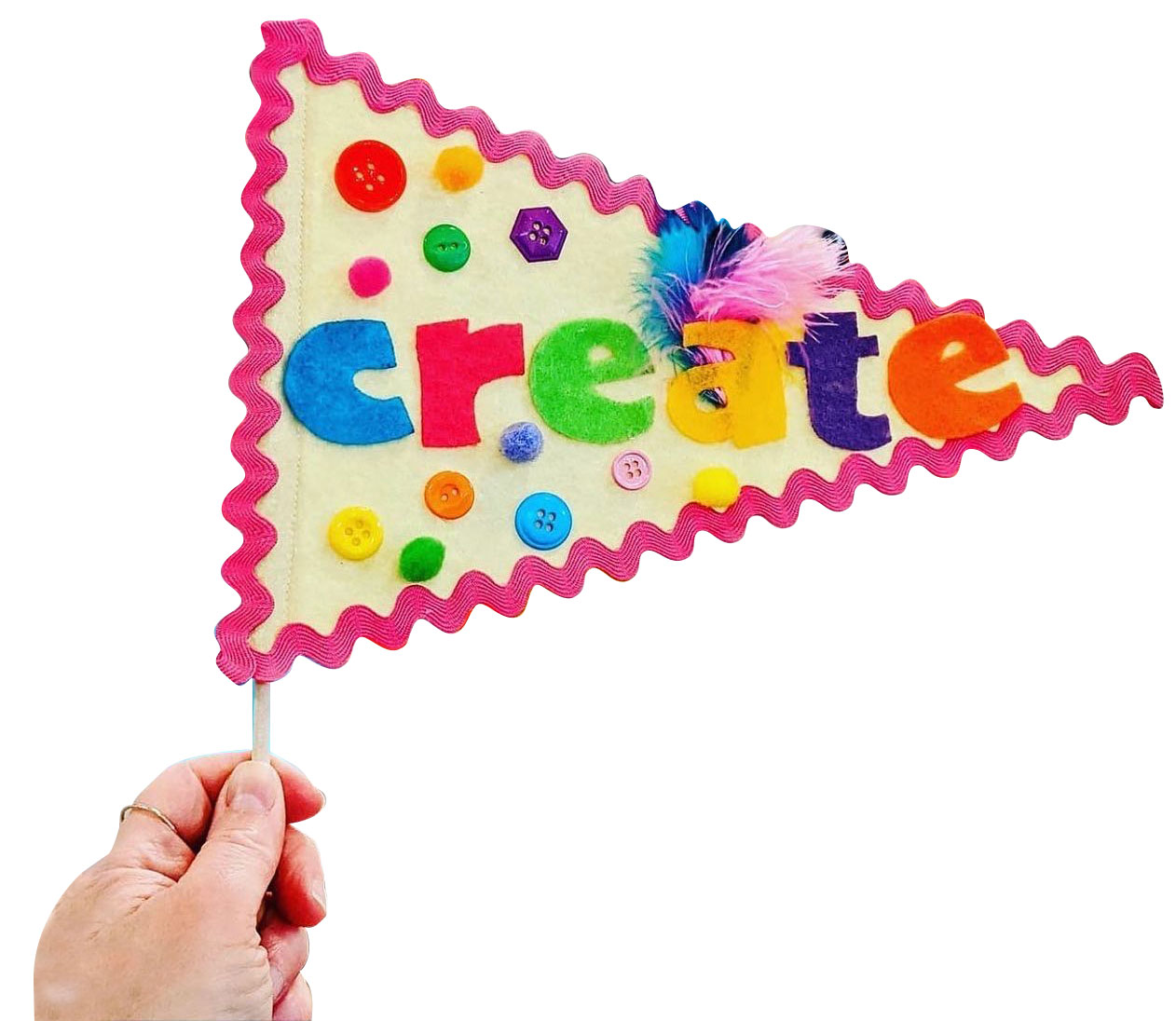 The Makery, which relocated to West Calder Way in 2015 before landing at its current location on Fraser Street near the Martin Luther King Jr. Plaza, offers classes, workshops, events, and summer camps led by a dozen local instructors. They affectionately refer to themselves as "la la ers," says Frank, a nod to the Sesame Street episode in which Big Bird goes looking for performers who wish to showcase a variety of talents.
The space is also available to Penn State students for open studio time or for private group events, and The Makery established an interactive children's art studio on the second floor of the Bellefonte Art Museum. Frank offers consulting services to those looking to create similar enterprises all over the country, and she averages about a client per month. "It's pretty cool to be able to inspire and advise people who are trying to make similar creative communities in their own towns," she says.