1960s
Louis B. Kushner '64 Bus, a partner at Rothman Gordon law firm, was selected by The Legal Intelligencer for a 2022 Lifetime Achievement Award. He has worked at Rothman Gordon for more than 55 years; he is a former director of the Pennsylvania Bar Institute and a founding member of Mediators Beyond Borders. He lives in Pittsburgh.
1970s
Marjory J. Sente '73 Lib was inducted to the American Philatelic Writers Hall of Fame. From 1985 to 2004, she worked for the Penn State Alumni Association. She and her husband, Frank '73 Lib, live in Prescott, Ariz.
Thomas Dandrea '76a, '79a Eng retired as CAE manager of technical services at JetBlue Airways. He worked for CAE for the last 17 years of his 45-year career in flight simulator maintenance and engineering. He and his wife, Patricia, live in Saint Cloud, Fla.
Joseph Ignatius Jr. '77 Eng retired after 40 years with the U.S. Army Corps of Engineers' Baltimore District, where he served as chief of the Flood Risk Management Branch. Ignatius was responsible for the operation and maintenance of federal flood control structures in the Susquehanna and Potomac River basins. He lives in Sykesville, Md. His son: Joseph III '16 A&A.
Charles Mitchell '78 Lib, editor of Maryland Voices of the Civil War and author of Travels Through American History in the Mid-Atlantic: A Guide for All Ages, co-edited and wrote a chapter in The Civil War in Maryland Reconsidered, a collection of essays written by historians about understudied moments in the Maryland Civil War story. Mitchell's chapter details the election of 1860. He lives in Parkton, Md.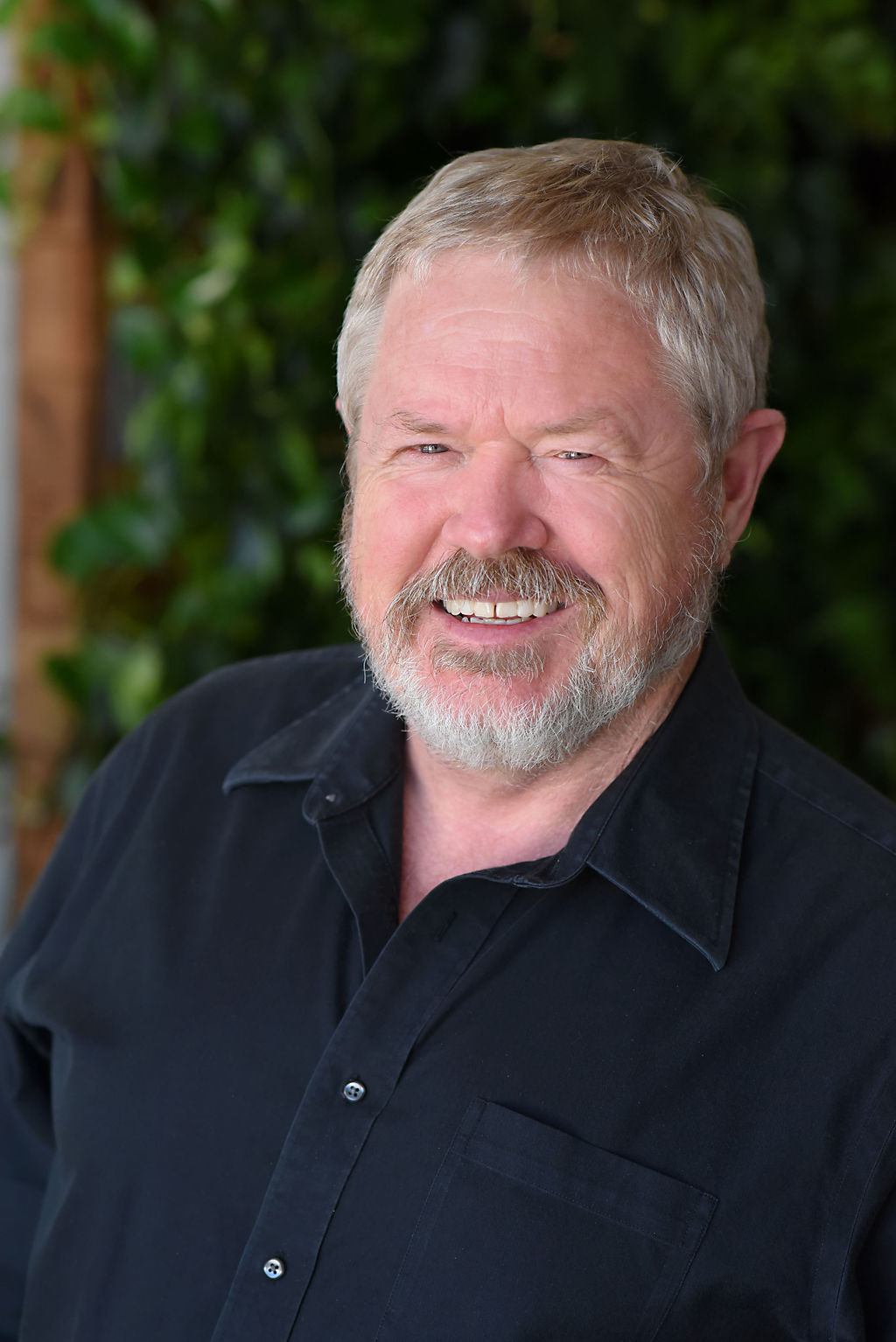 Larry J. Cohen '79 H&HD retired as CEO of the Ocean Beach Hospital and Medical Clinics after working in health care administration for more than 40 years. He and his wife, Jayne, live in Ilwaco, Wash.
1980s
Irene Slifko Fostyk '82 Bus was promoted to senior vice president of people & operations at Levin Furniture LLC. She's worked for the company for 19 years and has held other leadership roles at American Eagle Outfitters and Dick's Sporting Goods and lives in Smithton, Pa.
Allen Allegretto '83 Eng retired as an engineering manager for Corning Inc. after 30 years of service. He also retired as a commander for the U.S. Navy Reserves after 29 years of service in the submarine force. He lives in Wilmington, N.C.
Steven Loy '87 Sci was promoted to vice president of PNC Bank in Pittsburgh and recently celebrated his 26th anniversary with the company. He lives in Irwin, Pa. Brother: David '88 Bus.
Ken R. Miller '87 Eng retired from the Naval Air Warfare Center in Patuxent River, Md., after more than 34 years of service as an electronics engineer in aircraft instrumentation. Miller received the 2021 International Test and Evaluation Association's Major General Cross Award for his significant contributions in the education of test and evaluation subjects. He lives in McKeesport, Pa.
1990s
Sampson Lee Blair '91 PhD Lib, an associate professor of sociology at the State University of New York Buffalo, co-authored Mate Selection in China: Causes and Consequences in the Search for a Spouse with Penn State alumnus Timothy Madigan '91 PhD Lib. Sampson and his wife, Marilou Blair '92 PhD Agr, live in Buffalo, N.Y.
Steven D. Brownlee '94 Sci NewKens, a Florida Bar Board–certified health law attorney, has joined H. Lee Moffitt Cancer Center & Research Institute as assistant general counsel for clinical affairs. He and his wife, Kelley, live in Wesley Chapel, Fla.
Shawn Kachmar '94 Hbg, an attorney at Hunter Maclean, was recognized by The Best Lawyers in America 2022 as a "best lawyer" in the practice area of employment law. In the same publication, he also was named "lawyer of the year" for employment law. He lives in Savannah, Ga.
John Barnes '95 Bus, a CPA in Ohio and a certified internal auditor, was named office managing partner at Grant Thornton LLP. He has served for 18 years in successive leadership roles at the firm. He lives in Cleveland.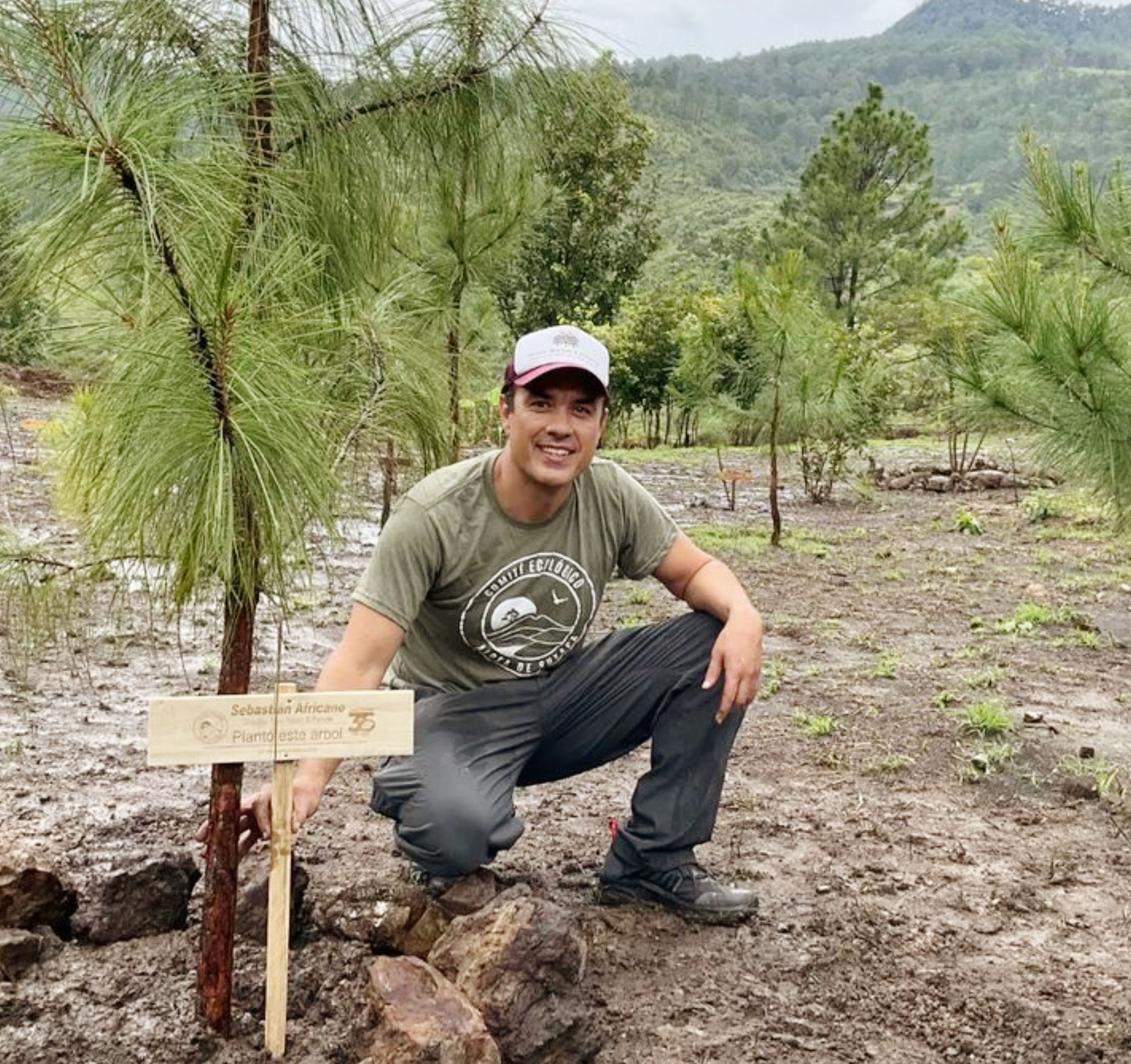 Matthew J. McDonald '99 Com was named vice president for communications and marketing at the University of Rhode Island. He formerly served as associate vice president at the University of Miami, and he also worked at Penn State and the Penn State Alumni Association. He lives in Kingston, R.I.
2000s
Kyle S. Morgan '02 Lib (Schreyer) was promoted to senior vice president/senior relationship manager of Key Private Bank, working with high net worth individuals, families, and institutions. He lives in Buffalo, N.Y.
Megan Keen Aldridge '06 Eng, '07 MS IDF and her husband, Kevin, welcomed their son, Ethan Robert, on June 15, 2022. They live in San Angelo, Texas.
Joseph A. Apatov '07 Lib, an attorney at McGlinchey Stafford, was named to the 2022 "Florida Rising Stars" list for consumer law by Super Lawyers. He lives in Fort Lauderdale, Fla.
Ryan Watson '07 IST and Brooke Allen-Watson '07 Com welcomed their son, Beckett Paul, on July 26, 2022. Watson is senior SEO manager at Aetna, and Allen-Watson is vice president of global procurement solutions at M3 Global Research. They live in Medford Lakes, N.J.
Bill Mack '08 Edu was elected state president of the Pennsylvania Elks State Association. Prior to his appointment, he served for 15 years as a member of the Frackville Elks Lodge No. 1533. He lives in Barnesville, Pa., with his wife, Holly, and their daughter, Laynie.
2010s
Matthew Reese '11 Eng was promoted to deputy practice leader for site and land development at planning and construction firm Urban Engineers, where he worked as a project manager for 10 years. He lives in Philadelphia.
Joseph Ignatius III '16 A&A, an associate at Floura Teeter Landscape Architects Inc., was elected president of the Maryland chapter of the American Society of Landscape Architects. He lives in Baltimore. His father: Joseph Ignatius Jr. '77 Eng.
Andrew Barnett '18 A&A, an associate at Pickard Chilton architecture studio, received the American Institute of Architects' Emerging Professional Award of Excellence. He is an architectural engineer with experience designing and coordinating all phases of design and construction services and has collaborated on large-scale international and domestic projects, serving most recently as designer for Google Cambridge's headquarters in Cambridge, Mass. Barnett lives in New Haven, Conn.
2020s
Joshua Capets '22 Eng (TKE) commissioned with the U.S. Marine Corps on May 21, 2022, as a 2nd lieutenant, stationed in Quantico, Va., as of October 2022. Prior to his service, he lived in Irwin, Pa. His parents: Andrew '90 Bus and Mariann Generie '90 Bus.