Among the dramatic changes at University Park in recent years, the ones most likely to make alums of a certain age—pretty much any of us over 30—envious of current students are the upgrades to campus residence halls. As you'll see on p. 18 of the print magazine, East Halls is in the final stages of a building-by-building overhaul that is making life much more comfortable than it was for those of us who moved into, say, Snyder Hall in the fall of '92. It's also helping unearth some very cool connections to the past.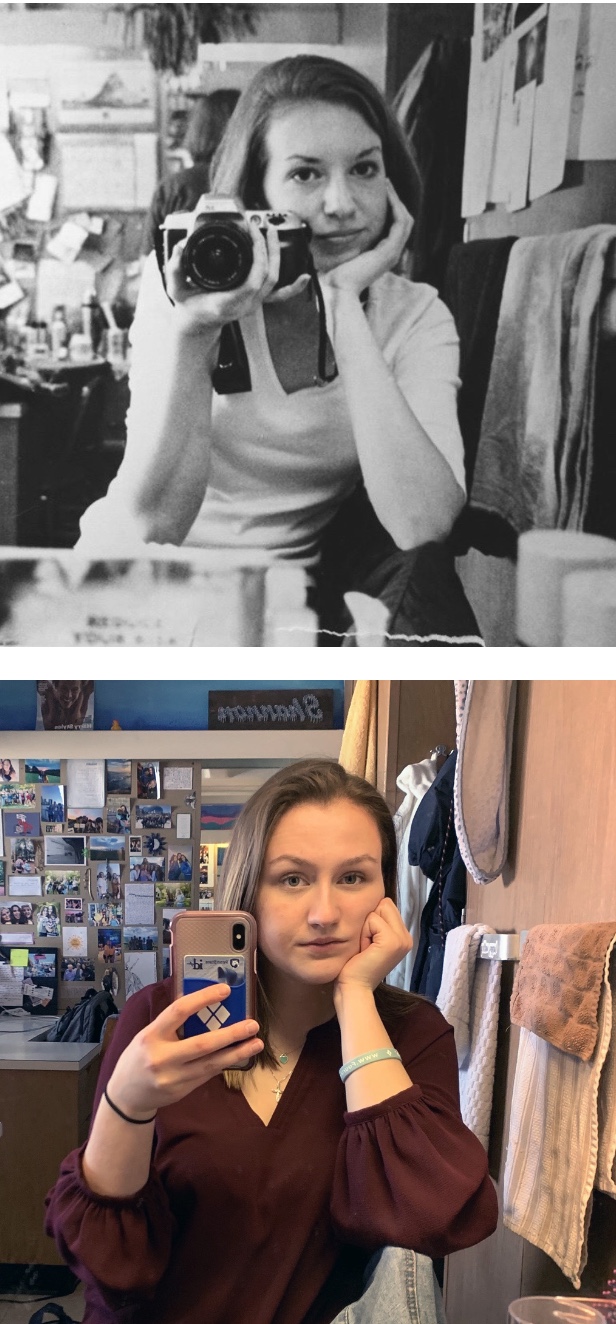 I got an email from Michael Lukac '89 Bus back in 2020 sharing a story involving his daughter, Allison, who at the time was a freshman living in East—and would be the last resident of 411 Curtin Hall before the building was renovated. Now a senior, Allison Lukac had discovered a note from Allison Duray '04 Com, who'd lived in the same room in 2001—the same year Allison Lukac was born. Duray shared a self-portrait (top left) that she'd taken in her dorm room mirror back then, which Lukac re-created (bottom left). The room itself hadn't changed much, even if the preferred device for capturing the moment had.
Late last year, our colleague Diane Espy '97 Com tipped us off to a somewhat more dramatic blast from the East Halls past. During demolition work on Packer Hall, workers came across a handwritten letter from Paul St. Clair Jr. '66 Eng. In the letter (right), addressed to "Dear Citizen of the Future" and intended to be opened in 2000, St. Clair wrote that he was the first person to occupy his room in 1961, shortly after the building's completion. He shared his fears about what the world might look like in four decades, and how his own life might turn out. "If you find me and I am alive," he concluded, "I would like to meet you. I wonder what college students will be like when this is read."
These stories align with something we think about a lot at the magazine: Just how different the Penn State experience is depending on when you experienced Penn State. As ever, we want to hear your stories. Drop us a line at heypennstater@psu.edu to share your memories of how much college has evolved from your time on campus, and of just how different it was from your parents' (or grandparents') experience. You might just find them featured in a future issue.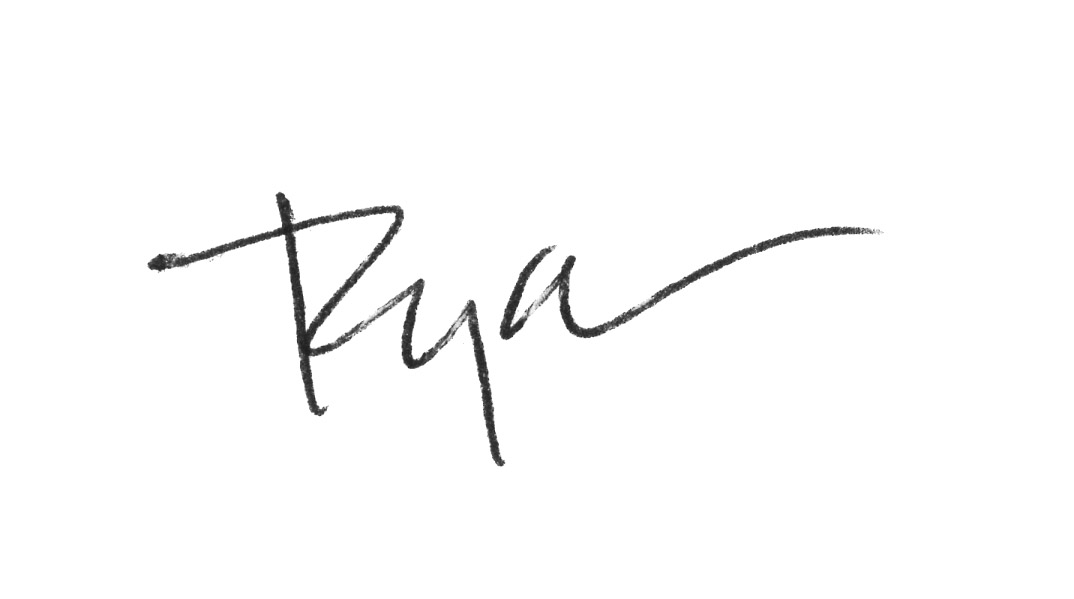 Ryan Jones '95 Com | Editor
ryanjones@psu.edu | Twitter: @RJPennStater