When the new academic year started in August, four otherwise unrelated first-year students at University Park came in with a unique connection: They're all part of the extended Penn Stater family.
The group includes three "traditional" freshmen: Nick Sloff, son of our graphic designer Nick Sloff '92 A&A and a member of the cross-country and track teams; Ryan Hillmeyer, nephew of our late former colleague and dear friend B.J. Reyes '95 Com; and my son, Ethan Jones. They're joined by Murtaza Jalali, husband of our editorial assistant, Storai, and an accomplished journalist, producer, and videographer in Afghanistan before he and Storai moved to State College with their kids last year.
That quartet follows in some impressive footsteps: Carter and Ethan Kauffman, sons of our art director, Marc, both recently began their senior years at University Park, while Keya Ahrestani, daughter of our senior editor Savita Iyer, is a junior. Keya's brother, Sasha Ahrestani '21 Eng, came back for our photo shoot from Philadelphia, where he works as a software engineer for Capital One.
I realize that Penn State family connections are not unique—quite the opposite. We know there are plenty of you whose Penn State lineage extends across three, four, or five generations. I didn't come from one of those families—neither of my parents attended college—but having met my wife, Michele Marchetti '95 Com, on campus, and now seeing our son follow our path, I have a new appreciation for being not just a Penn Stater, but part of a Penn State family legacy.
The nature of working at an alumni magazine means we tend to focus our attention on stories about the past and present. This crew of Penn Stater Penn Staters ensures we're invested—and not just financially—in some of the people who will help write the future.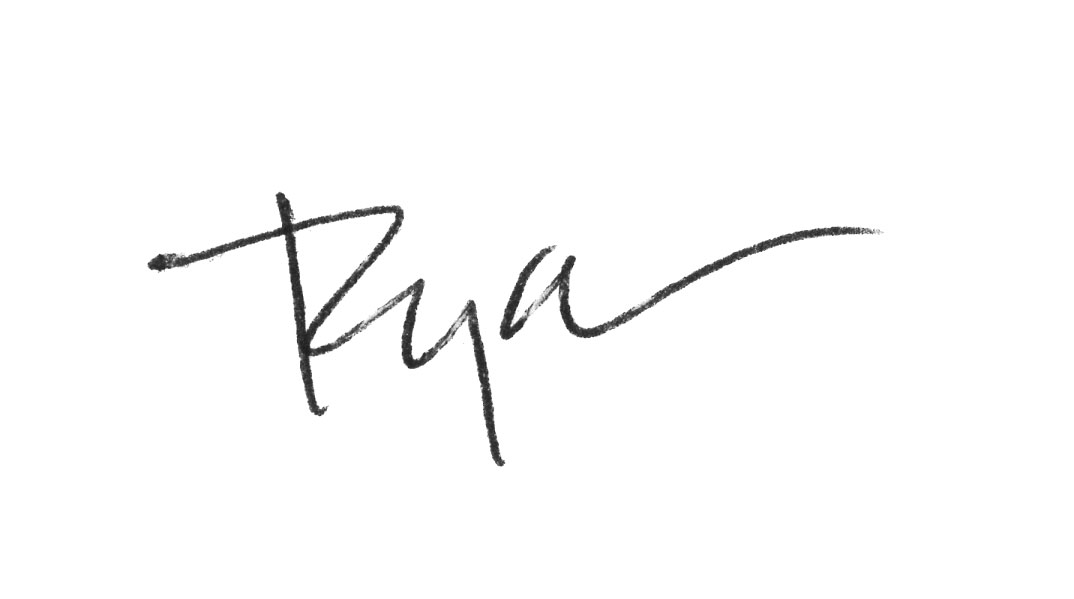 Ryan Jones '95 Com  | Editor
ryanjones@psu.edu  | Twitter: @RJPennStater
P.S. Meet the interns helping us ramp up our social media @pennstatermag, and click their names to watch their introduction videos: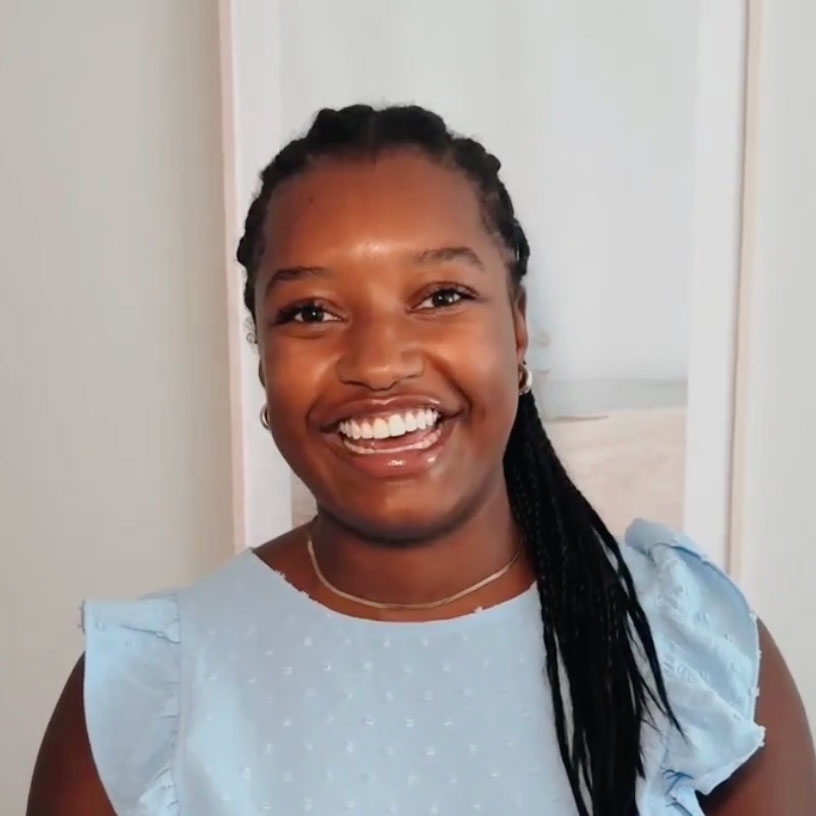 Steph Oliver is a junior majoring in public relations, with a minor in digital media and analytics. She spent last summer working at a marketing agency near her home in Basking Ridge, N.J.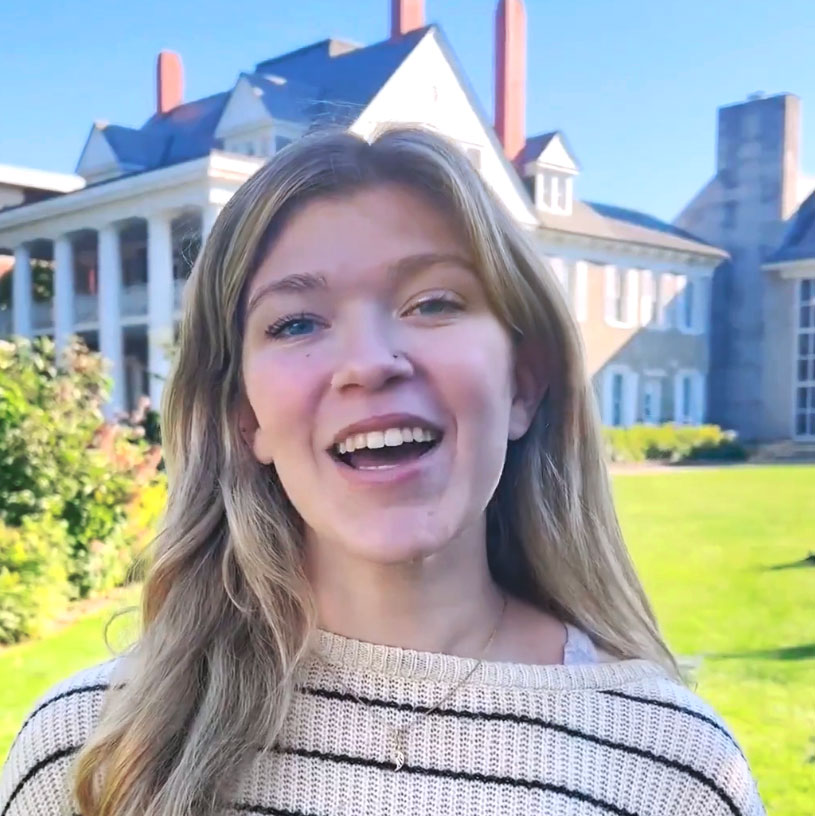 Lily Bauman is a junior from West Grove, Pa., double majoring in film production and digital art & media design. Last summer, she worked as a videographer for Penn State's Science-U summer camps.