Shawn Carter knew that Penn State students could spread the word quickly, but he didn't fully understand that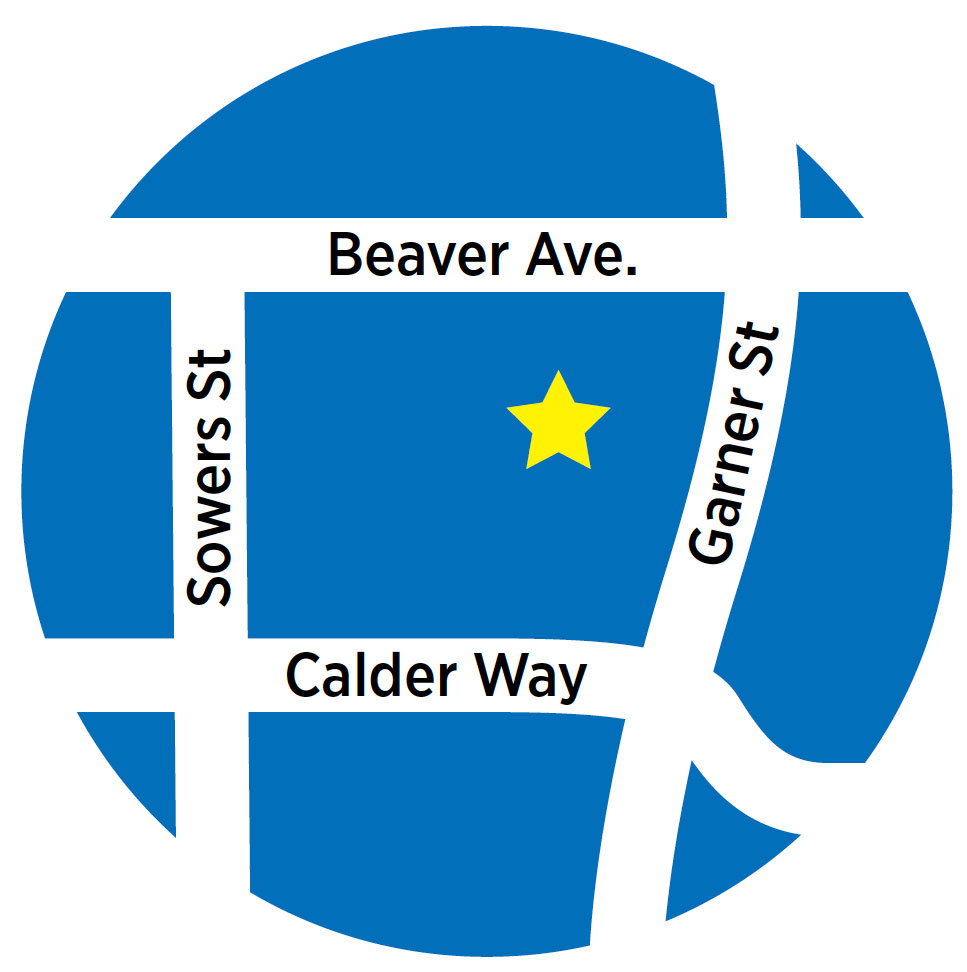 phenomenon until he opened a booth for his catering business at the Downtown State College Farmers Market in the spring of 2019. By the time the students returned from summer break, the line for Carter's Table stretched down the street. "I had to let people ring themselves up because I couldn't stop making tacos," Carter says.
That line attracted the attention of State College landlords, who approached Carter '03 A&A about opening a restaurant. In January, Carter's Table opened a brick-and-mortar location at Ambassador Square on East Beaver Avenue. 
It marked an important step in a long love affair with food for Carter. While working as a dishwasher at age 15, he learned food prep from his brother, a sous-chef, then worked in various roles in food service before and after college. After a stint as the manager of a car wash and a shorter stop in real estate, Carter realized he wanted to follow his dream. He began catering for friends and people he had met through previous jobs and, eventually, for events at Penn State.
Carter's menu reflects both the cultural influences that have inspired him and the joy he takes in preparing meals for his five children. His popular Asian five-spice taco, for example, started as a sloppy Joe. The bulk of the menu offerings are tacos and quesadillas, but Carter plans to incorporate new items and put new twists on existing dishes. "When I get bored, my customers benefit," he says. "That's when I really get creative and try different things. I'm excited to do that here."