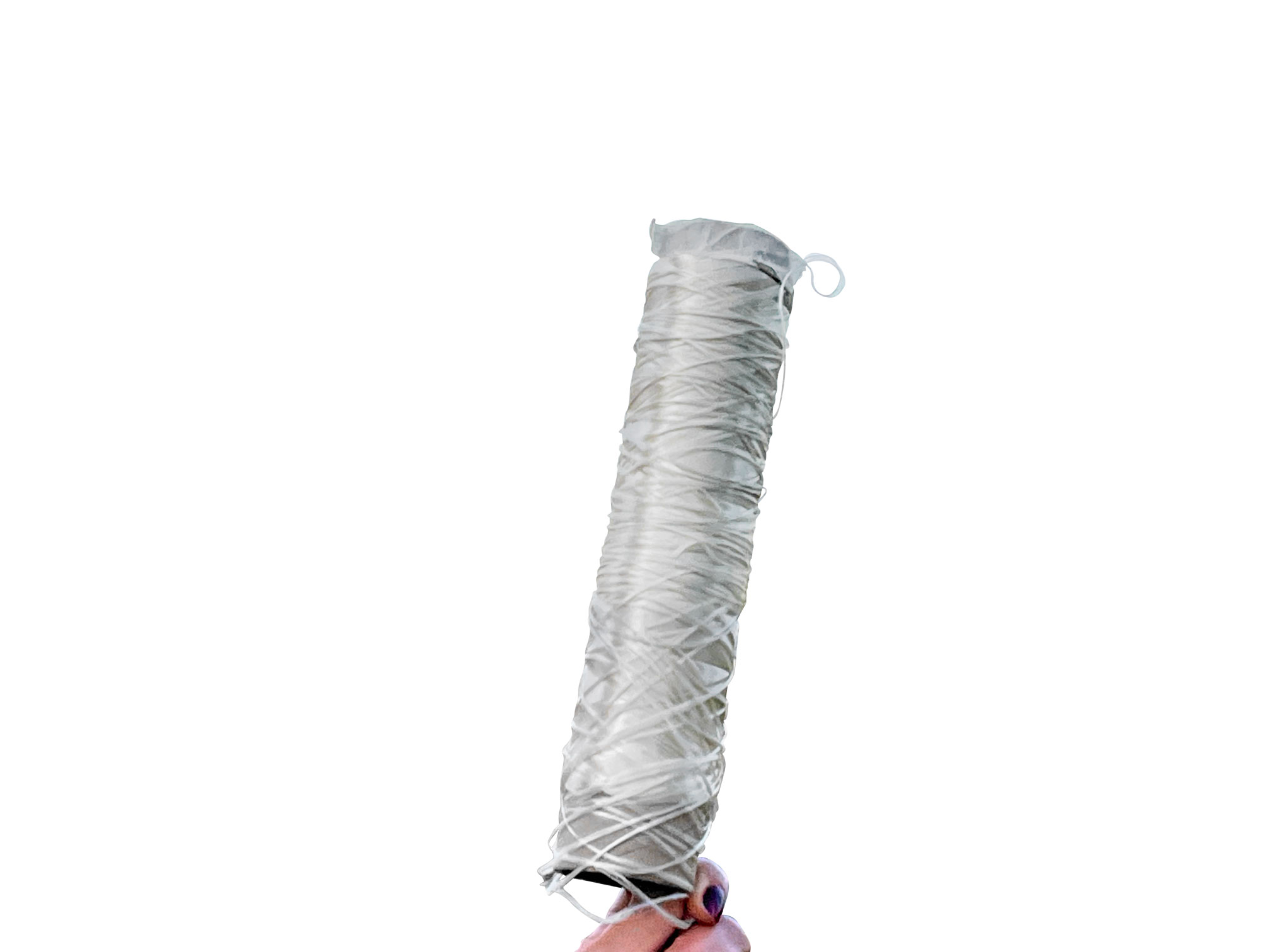 With every load of laundry, microfibers in polyester are filling wastewater treatment plants that cannot filter them and, eventually, polluting the oceans. Melik Demirel hopes to change that by changing the nature of the fibers themselves—and the techniques used to create them. 
Demirel, the Lloyd and Dorothy Foehr Huck Chair in Biomimetic Materials, director of the Center for Research on Advanced Fiber Technologies (CRAFT), and professor of engineering science and mechanics, works to develop longer-lasting materials that are also better for the environment. He and his team researched the durable and thermal properties of the teeth found in the suction cups of squid tentacles; they merged the proteins found in those teeth with augmented materials to form a composite fiber called Squitex, which can be made into biodegradable yarn that helps reduce carbon emissions.
"We can achieve self-healing and thermally responsive materials by using these composites," Demirel says. 
The creation of Squitex spawned a company, Tandem Repeat Technologies, that recently won $150,000 in a Microfiber Innovation Challenge competition held by Conservation X Labs.
Demirel came to Penn State in 2003 and began forming connections with other university researchers, including Mauricio Terrones, a professor of physics, chemistry, and materials science and engineering whose work with carbon fibers, Demirel found, lent itself to collaborations with his own work on proteins found in nature.
In 2017, Demirel became the director of CRAFT, an interdisciplinary unit designed to develop composites and fiber materials that can be used for applications ranging from medicine to textiles and energy. "We are creating a new industry in biomanufacturing," Demirel says.