Exit Interview
Wonderful article about President Barron ["Eyes on the Road," Nov/Dec., p. 30]. He took this job knowing it would be very difficult, and it only got worse with current events. I am grateful for his leadership guiding the university through a difficult period.
Andy Blenko '79 Eng
North Huntingdon, Pa.
Olympic Oversight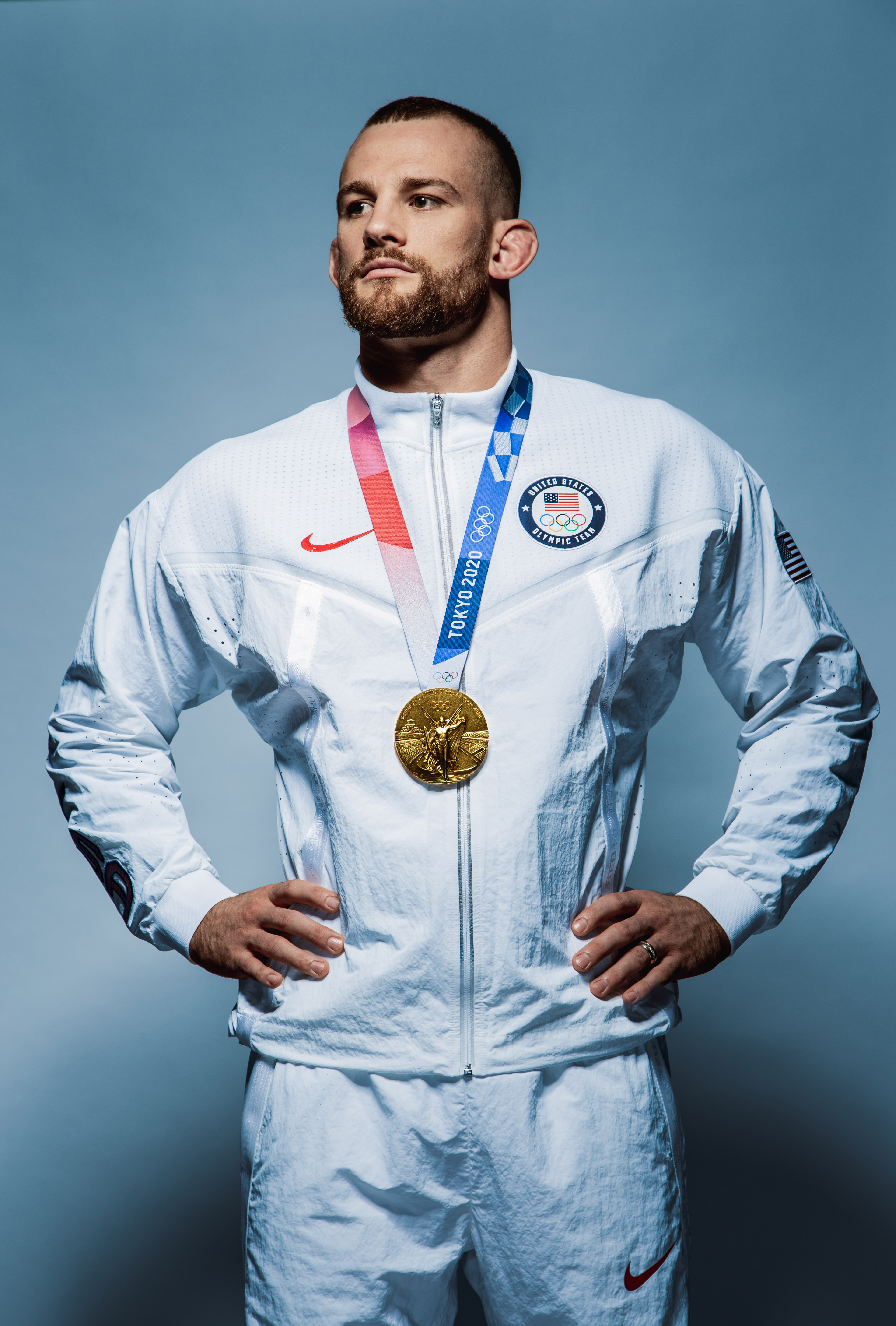 In reading the November/December 2021 issue, there was an athlete missing from your list of Olympians ["Lions at Play," p. 45]. Megan Courtney was also selected by USA Volleyball as an alternate to the team but did not travel to Tokyo. Still a worthwhile accomplishment to be selected for the Olympics.
Ken Herko '91 Sci, '98 MMgt IDF
Germantown, Md.
K-pop Culture
Imagine my 15-year-old daughter's surprise and gleeful joy when I showed her the K-pop article in the September/October issue [Q&A, p. 18]! She is obsessed with BTS. She's not much of a reader, especially of my "old" college magazine, but she read the BTS article, and it really sparked a nice conversation for the two of us. My thanks to you for teaching me a little something about why my daughter loves all things K-pop. My daughter is a Texan born and raised and is learning the way of "We Are," so I offer you even more thanks for getting her to really think about Penn State for her college education and experience.
Susan White '92 Lib
Austin, Texas
Sue Paterno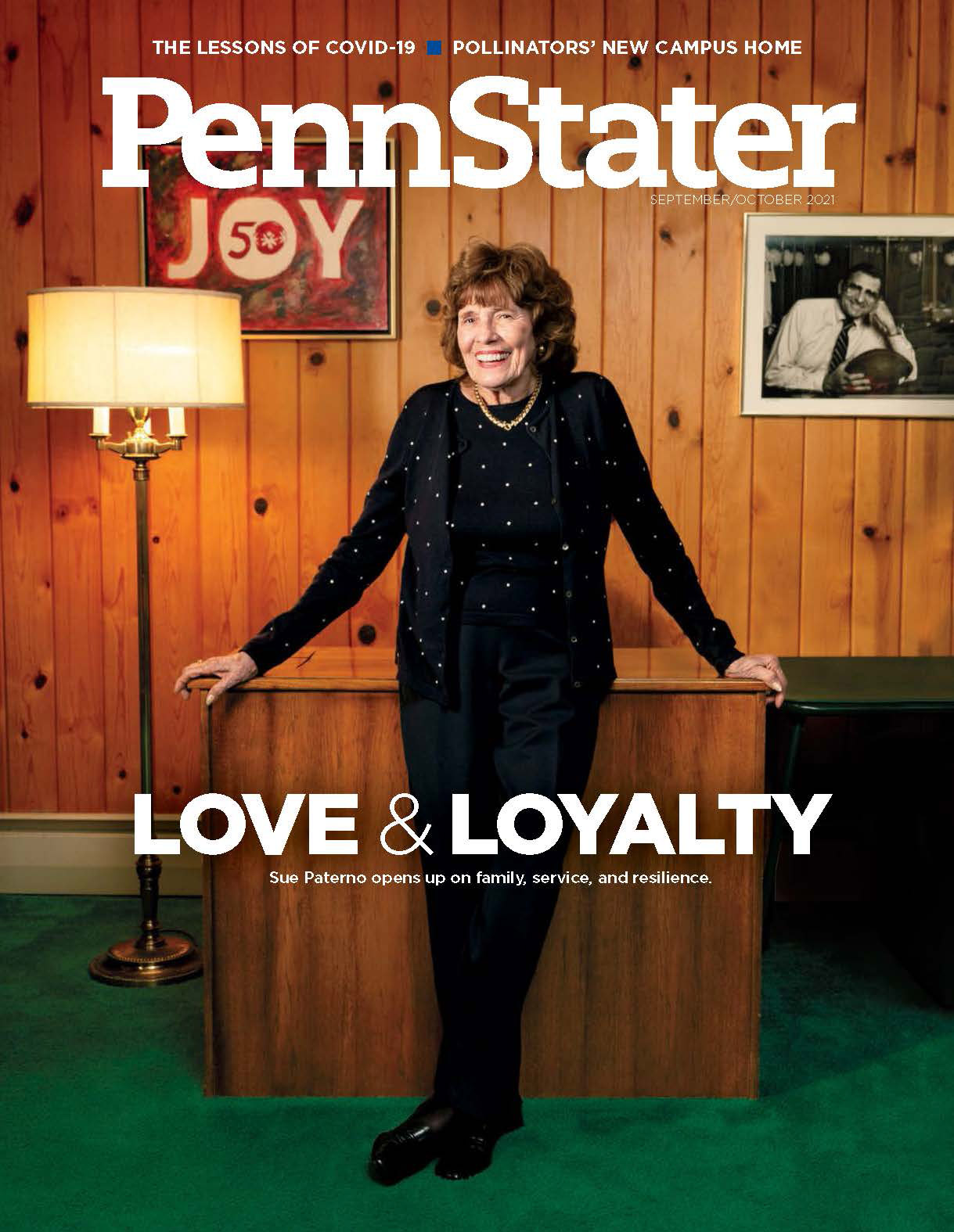 Wow, what a beautiful cover and cover story of one of the most phenomenal people ever to be a part of Penn State. Your heartwarming article highlighting SuePa, her family, her history, and her many accomplishments was a fitting tribute to this classy lady. I admire this truly amazing person—kudos to your team for an awesome feature story we all needed right about now. We are . . .
Robert Sevensky '85 A&A
Newark, Del.
I thoroughly enjoyed the article on Sue Pohland Paterno ["The Light of the Room," Sept./Oct., p. 32]. It brought back many memories. Sue and I were classmates, although she probably doesn't remember me. We were the last freshman class to live in McAllister Hall in 1958, and I lived across the hall from Sue. It was a small dorm, and we all became like family. During those days, long ago, there were no phones in our rooms, and, of course, cellphones were only a dream at that time. The 10 girls that lived in our wing of McAllister Hall had to share a phone—and booth—at the end of the hall. We took turns answering, running to the phone when it rang, and then calling out the name of the student that should take the call. We had many laughs about that phone booth. Happy memories!
Joan Biddle Lofhjelm '62 Edu
Hertford,  N.C.