Alum becomes two-time triathlon champ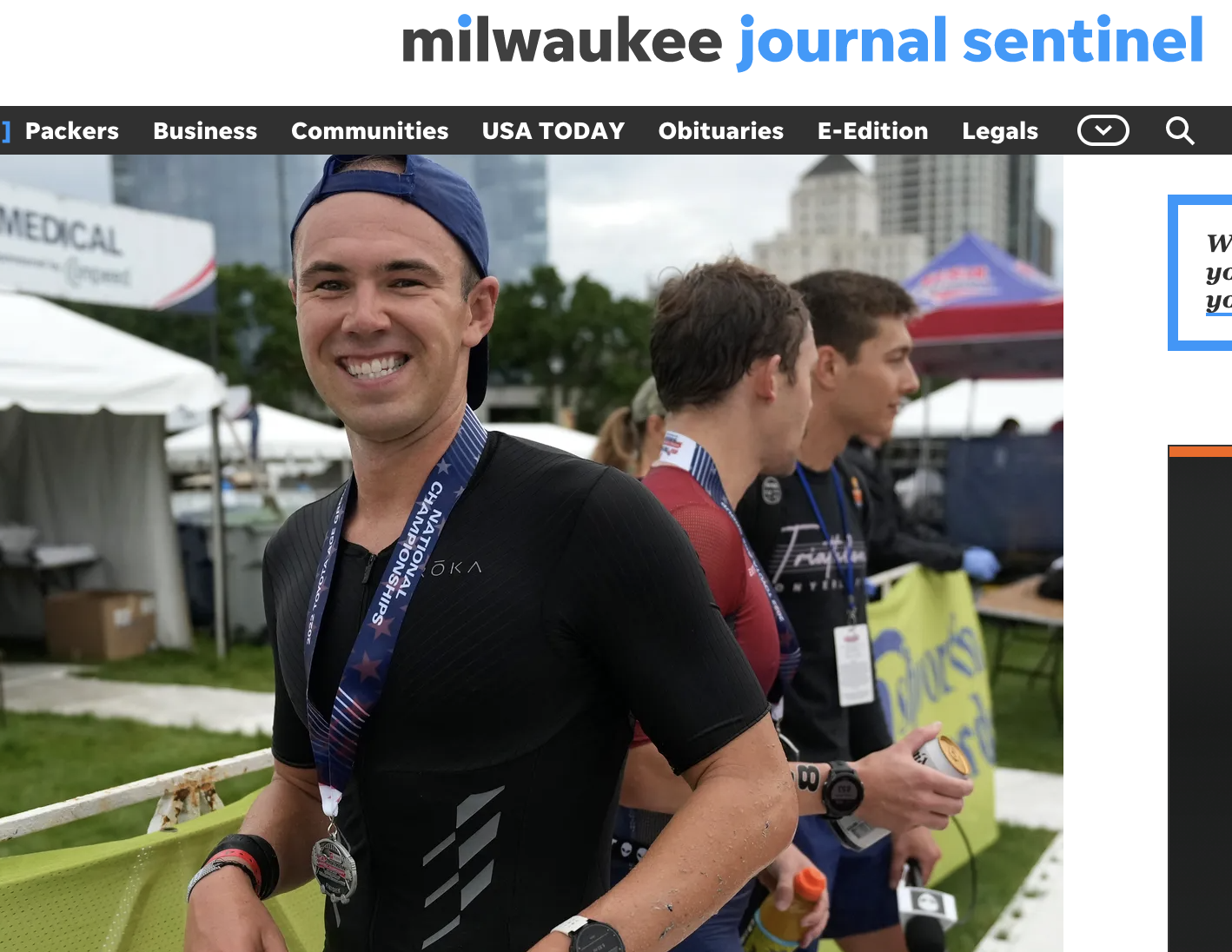 Matt Guenter '19 Eng became a national triathlon champion earlier this month in Milwaukee.
Then he did it again a day later.
Guenter, who was a member of the Penn State Triathlon Club, won the Toyota Overall Male Age Group Olympic-distance race on Aug. 6 in a time of one hour, 51 minutes and 40 seconds, which was 3:46 better than the next closest competitor.
The next day, Guenter, of Boulder, Colo., claimed the super sprint distance race with a time of 29 minutes and 29 seconds to win by a minute and one second. He is the second male competitor to win both such races in consecutive days since the sprint event was added in 2013.
Source: Milwaukee Journal-Sentinel