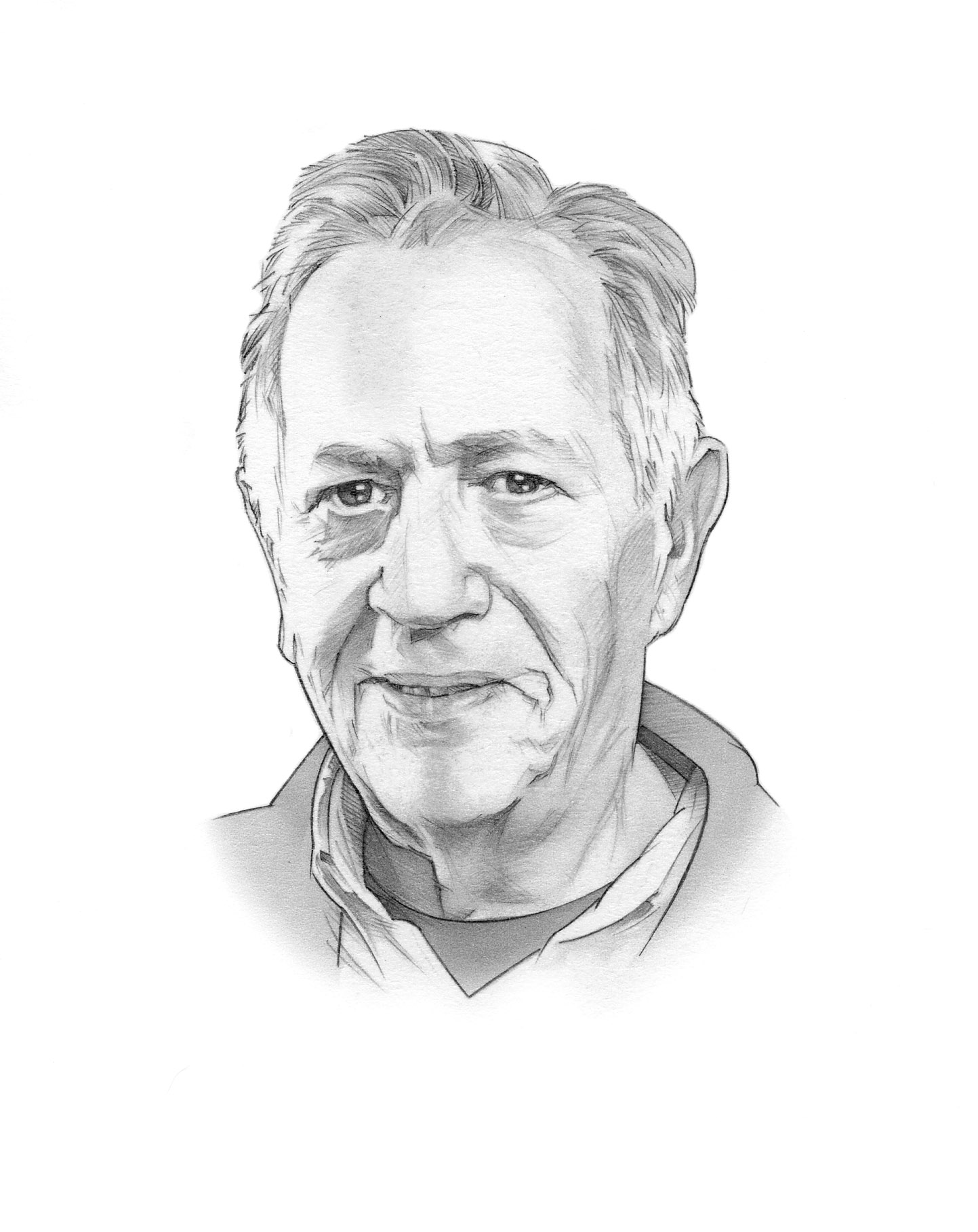 John Eastlake never forgot a name, the face that went along with it, or the story that person had told him. "He was a terrific listener," says Joan Eastlake, his wife of 56 years.
Eastlake '64 Agr always walked around with his camera and a pencil and notepad, keeping a diary of what he did. He was observant and exceptionally knowledgeable about nature: He could tell you the names of the trees and whether their branches were opposite or alternate. "We thought our dad worked for Smokey Bear," says his daughter Alicia Swaggerty. "We were always out in the woods."
Eastlake loved Pennsylvania and was a forester with the state's Department of Conservation and Natural Resources for almost four decades. He was also passionate about the history of the Civilian Conservation Corps. "He marveled at the way the CCC built Pennsylvania up," Joan says.
He was a cross-country skier and an avid hiker, becoming an "Adirondack 46er" in the mid-1980s after summitting the 46 high peaks of the Adirondack Mountains. But he left his hiking mark in his home state, laying out three of the commonwealth's most popular trails: the Black Forest Trail, the Old Loggers Path, and the Golden Eagle Trail, which has been dubbed the "best day hike" in Pennsylvania. He was given the 2020 Citation Award for Lifetime Achievement from the Keystone Trails Association for his commitment to and work on trails.
A dedicated family man, Eastlake coached Little League baseball and attended his children's sporting events. Joan says they often went on family camping trips and visited many national parks. He also ushered at Penn State football games for more than 20 seasons.
Eastlake died Feb. 20, 2021, in Williamsport; he was 79. Besides Joan and Alicia, he is survived by children Cynthia "Cyndi" Jackemeyer, David Eastlake, and Brian Eastlake; a brother; and six grandchildren. —Sarah Rafacz '15 Com, '15 Lib