Solid Choice
Rock solid, dark orange pumpkins are the best for deeper shaving and fine detailing.

Pumpkin Prep
Wash your pumpkin with cold water, then take hand sanitizer, rub it all over, and let it air dry for 30 minutes.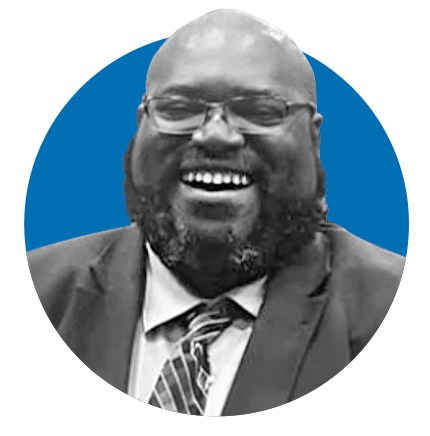 Tools of the Trade
A Dremel tool, used for small household projects, is the fastest way to carve a pumpkin. Clay modeling tools are great for fine detailing.

Rough Sketch
Trace an outline on your pumpkin, then shave and carve the design onto it.

Mona Lisa Eyes
Use a clay sculpting tool with a hook on the end to go around the eye sockets. This makes the level of light that passes through the pumpkin change as you move.

Innards Intact
Don't degut your pumpkin until you're done carving—it's easier to place and move the light around if the insides are intact. And pumpkins last longer if you leave some guts in.
 
Terry Watson, assistant director for student disability services, has been carving pumpkins since 2002. He was the Arboretum's featured artist at its annual pumpkin festival from 2011 to 2014.