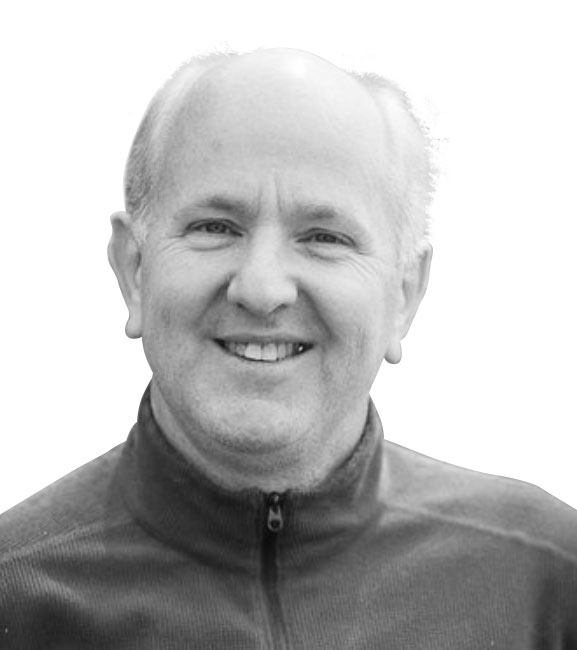 MOISTURE MATTERS
A tree stand should have a water basin that provides a quart of water per inch of stem diameter and holds at least 1 gallon of water. Replenish the water daily.
TRUNK TRIM
To improve water intake, cut a quarter-inch-thick disk of wood from the trunk's base if it was harvested more than 24 hours before you brought it home.
STAY COOL 
Keep your tree away from heat sources—fireplaces, heat vents, sunlight—and lower the thermostat to slow the drying process.
NIX THE SPRAYS
Anti-transpirants are marketed as a way to block evaporation from the foliage surface but they do not maintain tree quality.
PURE WATER
Don't add floral preservatives, molasses, sugar, or other concoctions to your water.
WELLNESS CHECK
A well-cared-for tree should remain fresh for three to four weeks before dying to an unacceptable level.
Rick Bates is a professor of horticulture.