Reap What You Sow
The size of garlic bulbs harvested in the summer is directly related to the size of the cloves you plant in the fall, so plant the largest cloves you can.

Timing is Everything
Plant early enough before winter that the cloves send roots into the soil, but late enough that they don't have time to send up leaves.

Dig Deep
Dig a 4-inch-deep trench, deep enough so freezing soil doesn't heave them back up, and space the cloves about 4 inches apart.
Extra Padding
Cover the cloves with soil, and add a layer of straw to provide insulation and suppress weeds.

Small is Beautiful
Plant smaller cloves in a separate spot, 2.5 inches away from each other. Harvest the green garlic in early June and the scapes from both green garlic and heading garlic in early to mid-June. —SI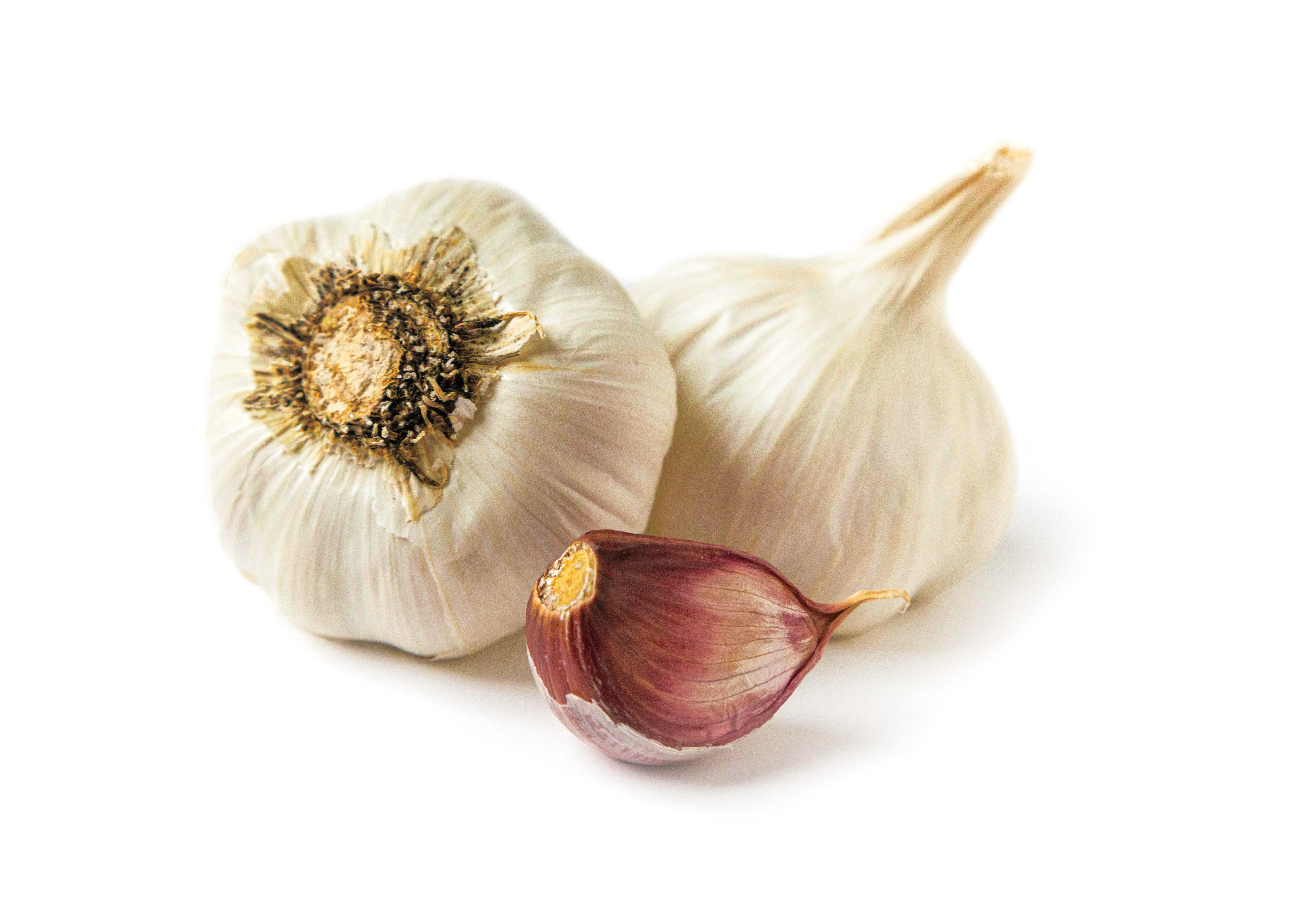 Leslie Pillen is associate director of farm and food systems in the Department of Plant Science.