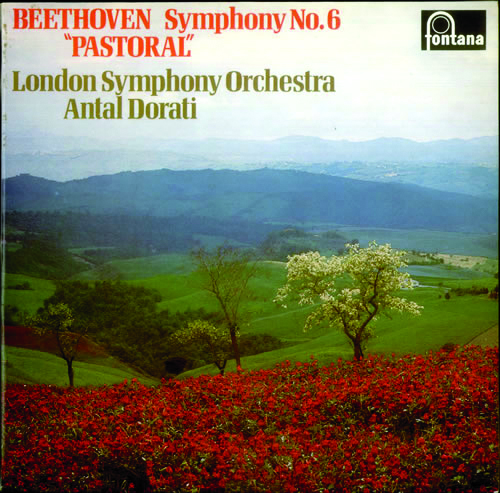 Not Without Beethoven
I cannot imagine spring without Beethoven's "Symphony No. 6," the Pastoral Symphony. It is the greatest expression of nature and even those who don't know classical music will recognize this symphony from the fifth segment of the Disney movie Fantasia.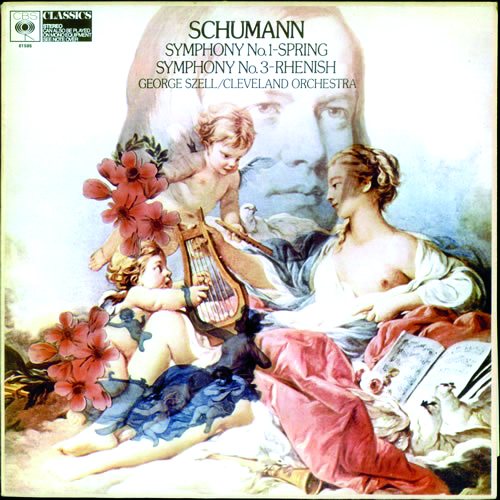 Sunshine with Schumann
Robert Schumann wrote some beautiful music, but I love his "Symphony No. 1" because it is so upbeat—something we really need in these dark times. When you listen to this music, you can easily visualize flowers blooming and think about new beginnings.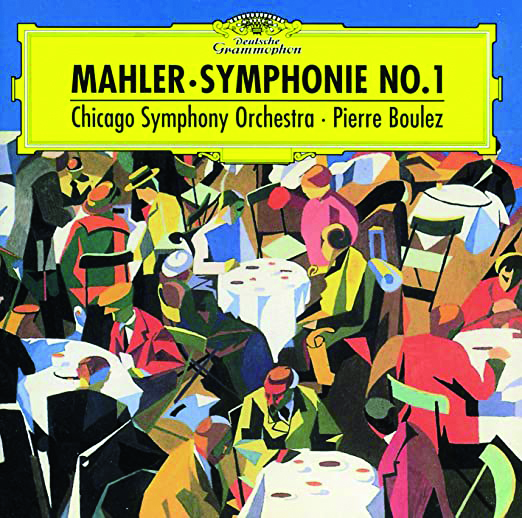 Mahler's Magic
Gustav Mahler is one of my favorite composers—I've performed a number of his symphonies, including the "Symphony No. 1." The first movement relates to the natural surroundings that Mahler loved: It evokes all the feelings of a pastoral scene.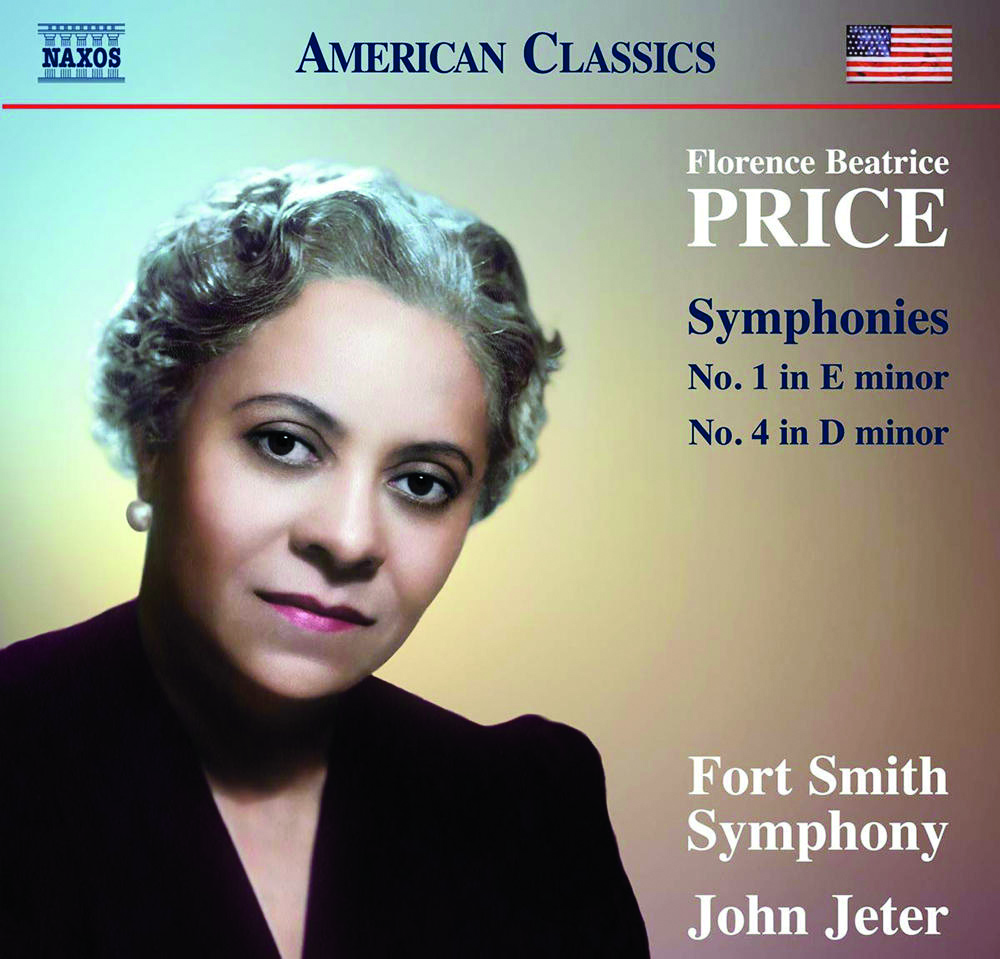 Praise for Price
I discovered African American composer Florence Price's music last year. Price wrote four symphonies and a string quartet for a female chorus called "A Spring Journey" that I would highly recommend.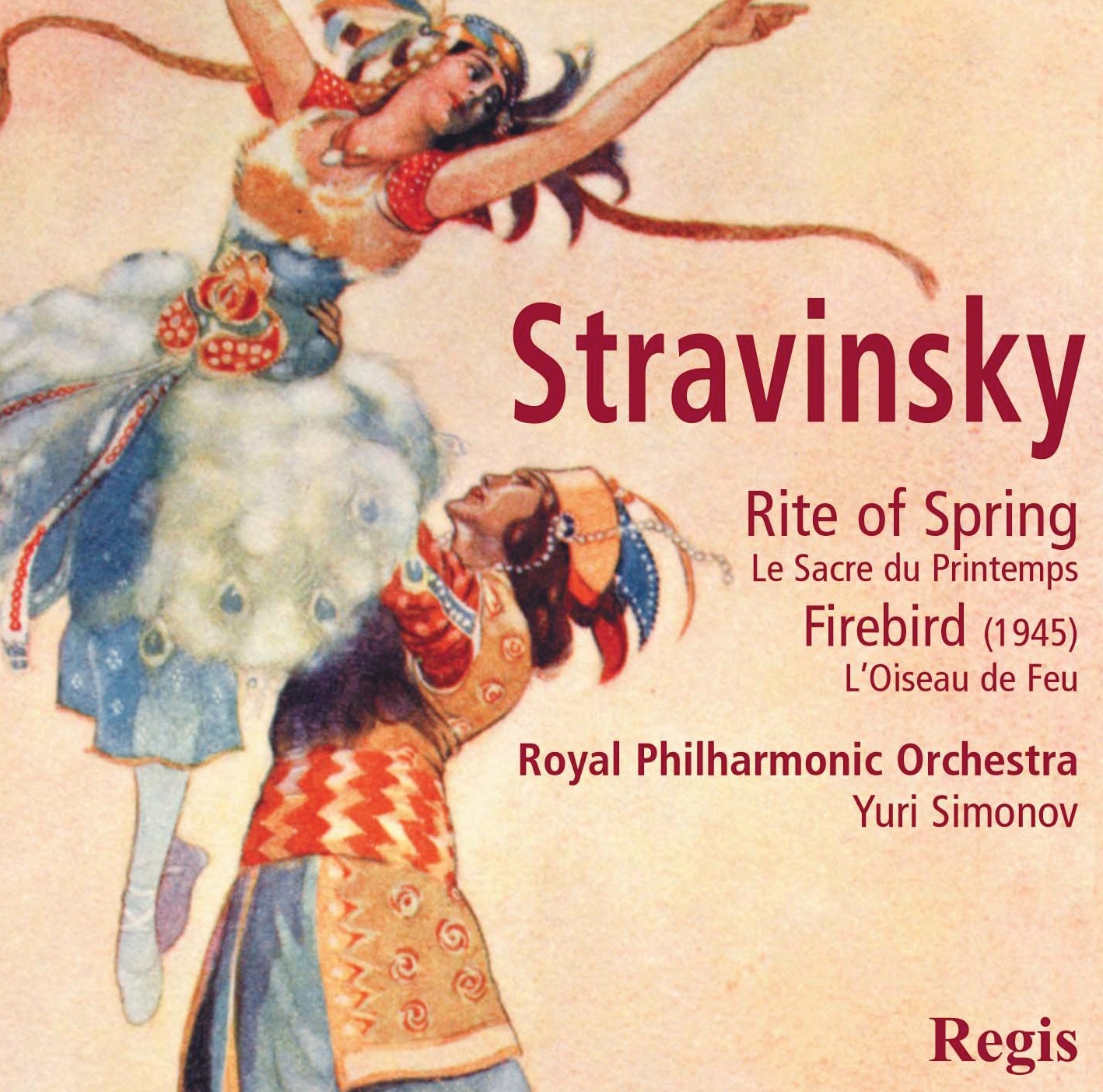 Stravinsky for Sure
It isn't a fun story—it ends with the sacrifice of a young girl—but Igor Stravinsky's famous "Rite of Spring" is a 20th century classic and influenced many young composers with its avant-garde and adventurous style.  —SI
Gerardo Edelstein, director of orchestral studies, is the conductor of Penn State's philharmonic and chamber orchestras.