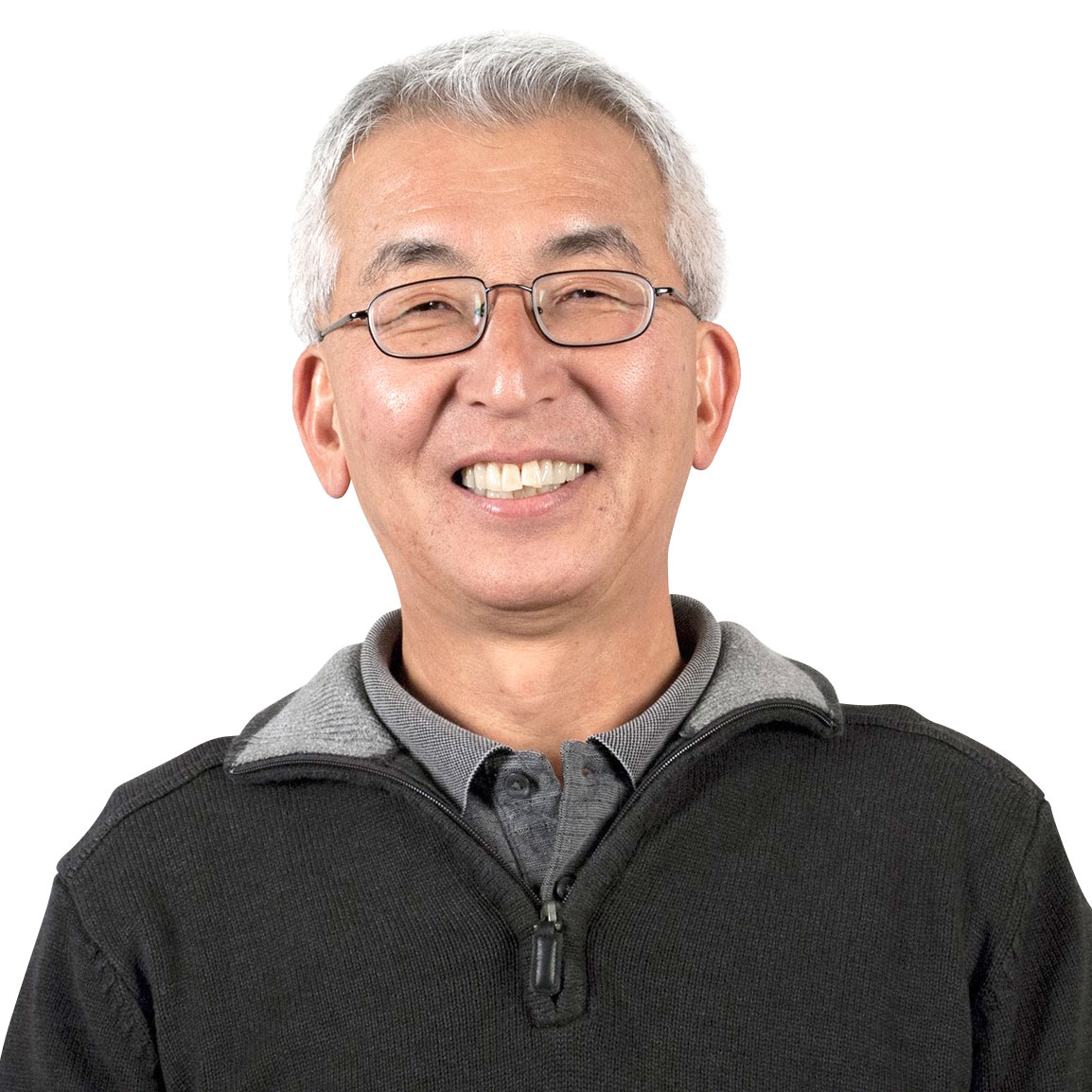 Katsu Muramoto grew up in a traditional Japanese household where men did not enter the kitchen. His mother and grandmother cooked all the food, served the men (Muramoto, his father, and three brothers), then cleaned up afterward. Muramoto, an associate professor of architecture, did not really question this until his first visit home to Osaka from university in Tokyo. "I thought it would be easier to go into the kitchen myself, grab some fruit and cut it up, as opposed to my mother getting it for me," he says, "but my father stopped me and said, 'You can't do that—you tell them to do it for you.'"
It wasn't in defiance of his father, or of the cultural mores of the time and place he grew up in, that led him to gain mastery over a room he'd been all but barred entry from. His passion for cooking was born of necessity: As a grad student in Michigan, there was no way he could eat his favorite Japanese dishes unless he made them himself. Getting the ingredients he needed wasn't easy, but that challenge inspired Muramoto to re-create the many tastes and textures of Japanese cuisine.
Over the years, Muramoto has grown to love cooking so much that the kitchen is entirely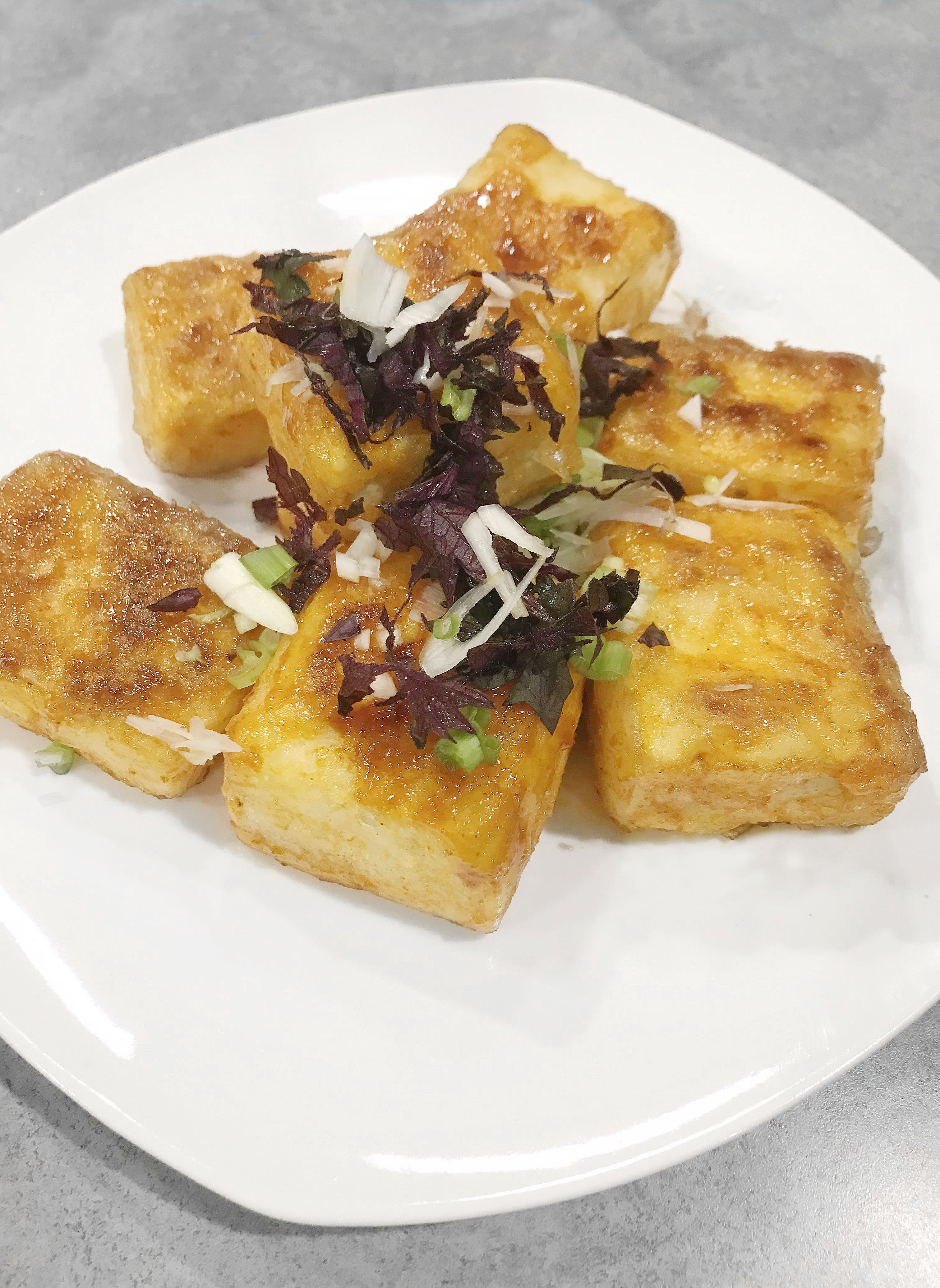 his domain; he does all the cooking for his family. He prepares a variety of Japanese dishes from scratch: fried katsudon cutlets; Japanese curries; takoyaki (pictured above), a Japanese snack usually made with octopus (Muramoto uses squid); okonomiyaki, a savory pancake; and crispy pan fried tofu seasoned with ginger, sake, and mirin (pictured right). He likes to improvise, too, whipping up new creations like gyoza dumplings filled with cheese and avocado, and meatballs stuffed with lotus root.
Muramoto loves every aspect of the cooking process: cutting (he has an impressive collection of very sharp knives); filleting; frying; filling dumplings. He places great emphasis on the finer details, like properly washing rice—"when girls are taught to cook in Japan, they spend three years just learning how to clean rice," he says—and on the aesthetics of presentation.