One of the greatest responsibilities — and greatest challenges—for a magazine such as ours is acknowledging the lives of alumni who've died. On one level it's simple enough: For every alum whose passing we learn of, we include the name and a small amount of essential information in our In Memoriam section. The hard part comes in figuring out which of those lives—five or six out of a few hundred per issue, on average—we recognize with something more than those few lines of text.
Among the factors that influence which alumni receive an In Memoriam profile, we're particularly mindful of impact on the university, prominence within the university community, and the sort of career accomplishments or nonwork pursuits that make for a compelling biography. We're mindful as well that we never can—and never would try to—think of any Penn Stater's life as more or less "deserving" of that limited space.
No matter how thoughtful we try to be, inevitably the space provided to tell those stories can seem insufficient to the people who knew those alums in life. A recent example is Matthew Rice '05 A&A, the former football standout and accomplished artist who died in March. Matthew left a broad legacy, remembered by Nittany Lion fans, appreciators of his art, and countless people in the Baltimore community where he was a beloved and inspirational figure.
The brief story on Matthew's passing in our May/June issue led to a conversation with Aaron Maybin, his dear friend, former teammate, and fellow artist, who created the memorial portrait of Matthew above. Aaron struggled with the idea of "reducing this man's life to a single paragraph," and of course he's right—about Matthew's life, or that of any alum whose life we try to sum up in a few hundred words. On some level our efforts will always be insufficient, but we'll keep trying to honor every life we can.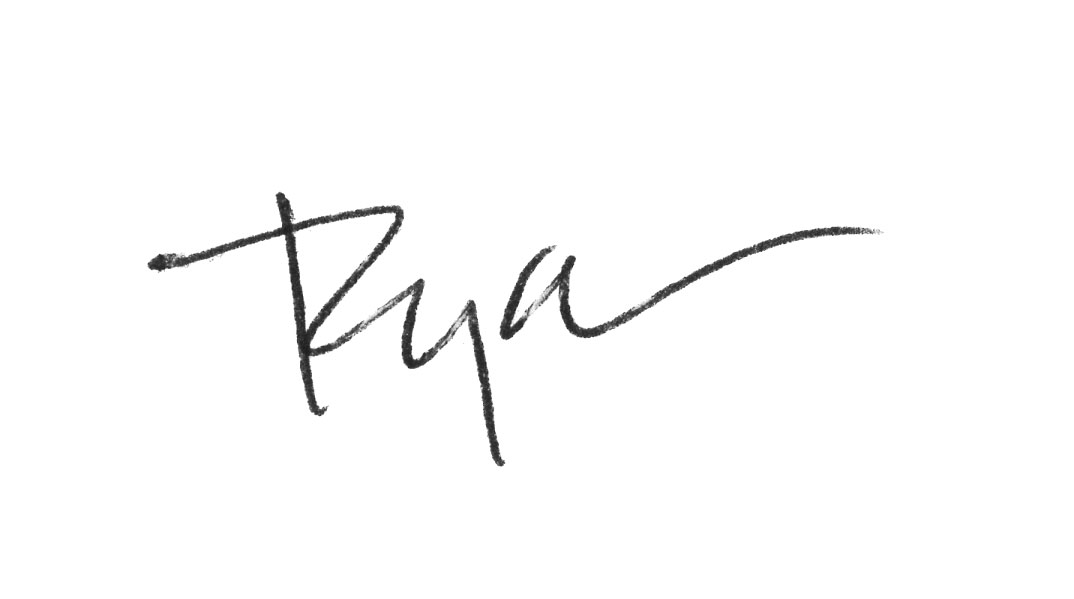 Ryan Jones '95 Com  | Editor
ryanjones@psu.edu  | Twitter: @RJPennStater
P.S. A scholarship fund has been established for Matthew Rice's daughter, Nola. For more information or to contribute, click here.