I didn't know Patti McNally '72 H&HD all that well; mostly, I knew her through the unconditional kindness with which she cared for my kids. Our son had just turned 2 when our family moved back to State College in 2007, and so finding a daycare was one of our first priorities. After doing the sort of comparison shopping you do as young parents, we ended up at Childspace, which occupied an old house on the corner of Atherton and Fairmount just a few blocks from downtown. It was, truly, nothing fancy, but it didn't take long to overcome underwhelming first impressions: My wife realized long before I did that Childspace was defined not by its patchwork of well-worn furniture or shelves of well-thumbed books, but by the almost tangible warmth of the women who worked there.
Our son and then our daughter spent their preschool years there, and over the course of a half dozen years we learned to love the place; we joked it was like leaving our kids with a house full of hippy aunts. Patti was a longtime co-owner, and there was something about her nature and beaming smile that let you know she would care for every child who came through that door as her own.
When we found out last year that Patti was sick, my wife was among many current and former Childspace parents who signed up to cook meals for her. Not long after, Patti texted to thank her—for the food, of course, but mostly for the photos of our now-much-older children my wife had included. They were nourishment for her soul.
Patti died in June, well aware of the love of her own family and so many others she'd impacted with her care. For years, Patti had celebrated the bittersweet "graduation" of Childspace kids by putting together photo books as a parting gift to families. In setting up a memorial service over Zoom, one of her colleagues shared stories from a book that Patti had kept for herself: a collection of anecdotes from conversations between those wide-eyed kids and a woman with infinite patience for encouraging young minds as they tried to make sense of the world.
Our daughter made a handful of appearances in Patti's book. This interaction, from when she was 4, is my favorite:
Abby: Once I saw someone with tie-dye underwear and tie-dye face.
Patti: Is that fiction or non-fiction?
Abby: This is non-fiction, just like Santa Claus, the Tooth Fairy, and the Easter Bunny. They are magic, and magic is not fiction, it's real!
This spring, eight years later, our daughter spent the first months of the pandemic teaching herself card tricks and other sleight of hand via YouTube videos. Patti would've been the perfect audience.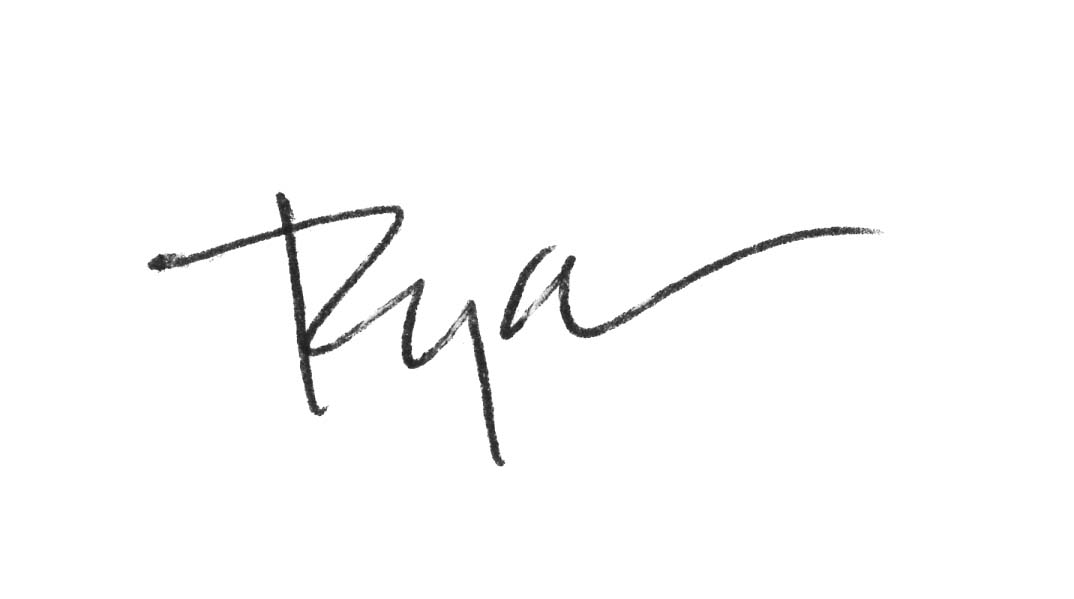 P.S. Thanks to Steven Herb '74, '76 MEd, '87 PhD Edu and Nina Fellin for sharing the wonderful photo of Patti during her undergrad days in the early '70s.