Sitting courtside before an NBA game in Washington, D.C., six or seven years ago, I asked Tim Frazier how it felt to have earned a contract in the world's best basketball league.
"It feels great," he said. "But as hard as it is to make it to the NBA, it's so much harder to stick around."
At the time, Frazier '13 Bus, '14 Lib was a year or two removed from a memorable run with the Nittany Lions that included a trip to the 2011 NCAA tournament; he finished his time in Happy Valley as the program's career leader in assists. Undrafted as a senior, he signed with the NBA Development League and went on to win both the D-League MVP and Rookie of the Year awards.
He had a couple of brief NBA call-ups that first year before finally sticking in 2016; by the end of the 2021–22 season, he'd played in 289 NBA games for nine teams, including a brief run last season in Cleveland with Lamar Stevens '20 Lib that marked the first time (yes, ever) that two former Lions were on the same NBA roster. While Stevens is in the midst of a multiyear deal with the Cavs, Frazier's basketball odyssey has now taken him overseas: In August, he signed with European hoops power AEK Athens. 
Penn State's NBA imprint remains fairly light, but it's been fun—particularly for a former sportswriter who covered that league for years—to see that start to change. A lot of that has to do with Calvin Booth '98 Lib, the former NBA player and now highly regarded executive whose basketball life we chronicle in this issue (p. 38).
Then there's Frazier and Stevens, two humble, hardworking guys who are exceptionally easy to root for; you can find extended content on Stevens here.
When I caught up with Frazier in November via Zoom, I reminded him of what he'd told me years earlier. He remembered. Sticking around was all the more meaningful precisely because, he said, "I wasn't supposed to make it in the first place." Check out the full interview here: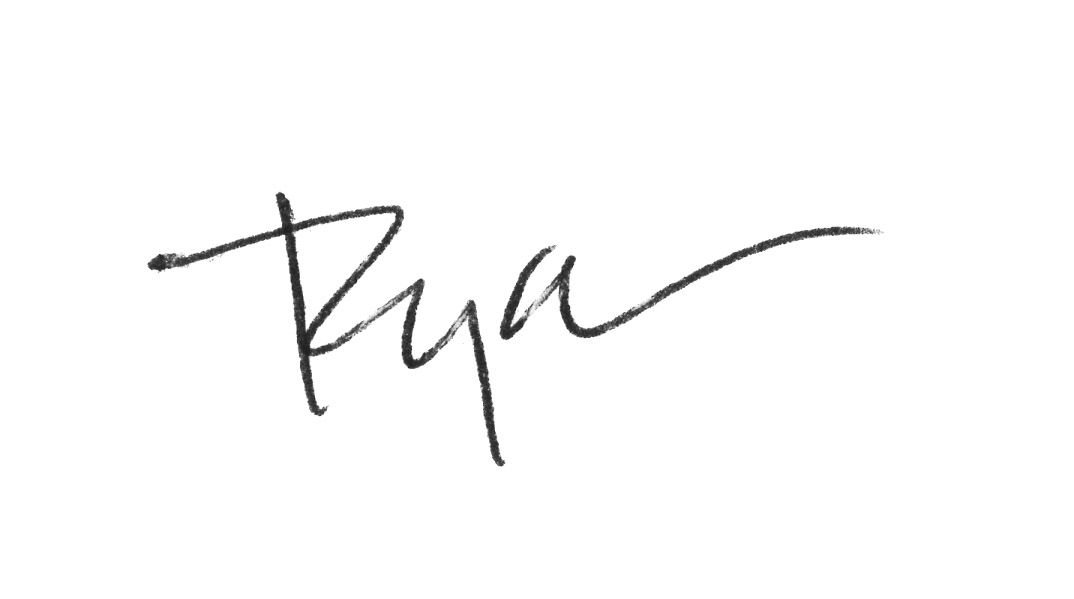 Ryan Jones '95 Com | Editor
ryanjones@psu.edu | Twitter: @RJPennStater