When Jonathan Adrien received an email inviting him to apply for the Alumni Association's Young Alumni Ambassadors program, he didn't wait long to reply. The idea of giving back has always been important to Adrien '20 IST, so being part of a venture through which he could reciprocate what he'd received from his alma mater was an opportunity he could not pass up.
Adrien, an analytical researcher for a commercial real estate firm, was also excited by the leadership development component of the ambassador program, which was created in 2017 to provide young alumni with opportunities to engage with fellow young alumni through a curriculum focused on professional and personal development.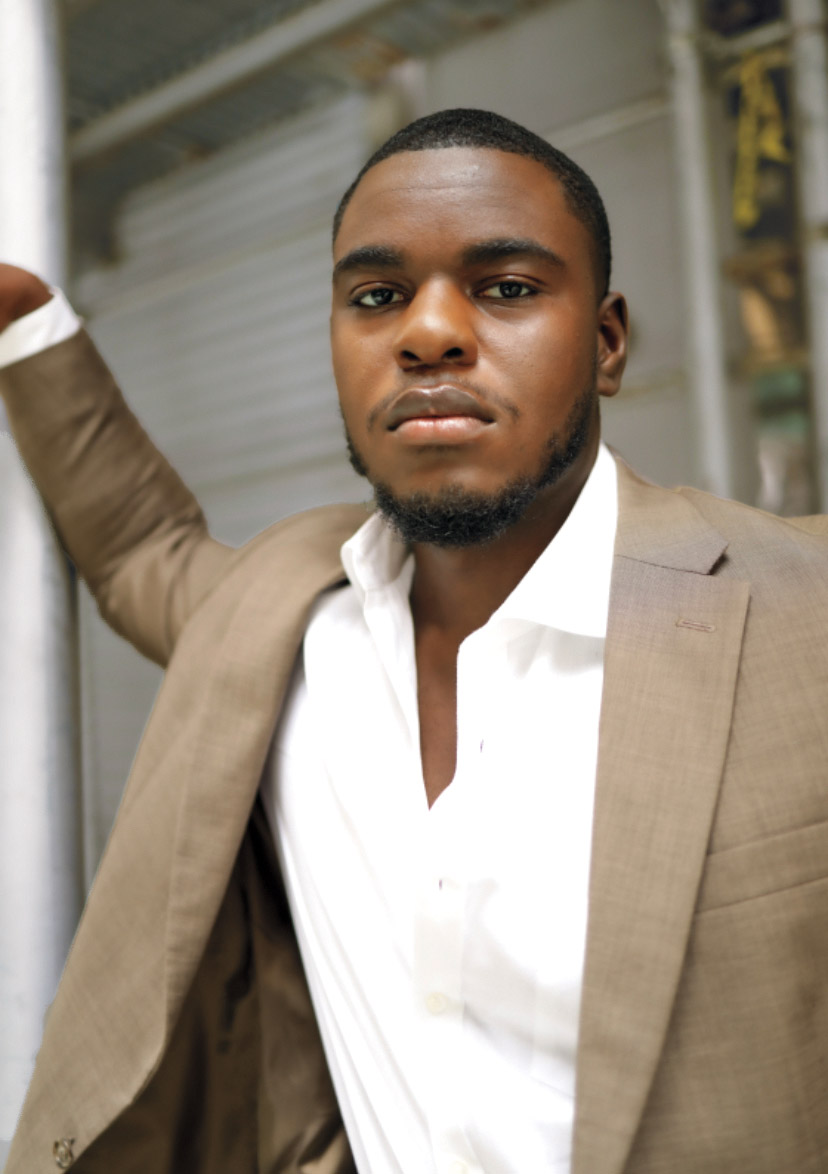 "I've often asked myself, where do I go from here?" he says. "I thought this would be a great opportunity to interact with and learn from other alums, to be able to get help and give it."
Adrien (pictured, above) is one of 17 alumni selected for the 2021–22 ambassador class. In addition to professional development, the program also seeks to strengthen the connections among young alumni, the Alumni Association, and the university—something that was particularly appealing to Chantal Burke '21 Bus. "Penn State has been a big part of my life," says Burke (pictured, below), who played goalie for the Nittany Lion ice hockey team. "I want to stay connected and learn from others who experienced Penn State as I did. The values behind this program really spoke to me."
Burke is excited to learn from her mentor—the program matches each of the 17 ambassadors with a professional mentor—about career development and growth opportunities. The program's emphasis on emotional intelligence and self-reflection is important to her, she says, to not only help her understand herself and figure out ways to strengthen her skills, but to also hone her leadership potential.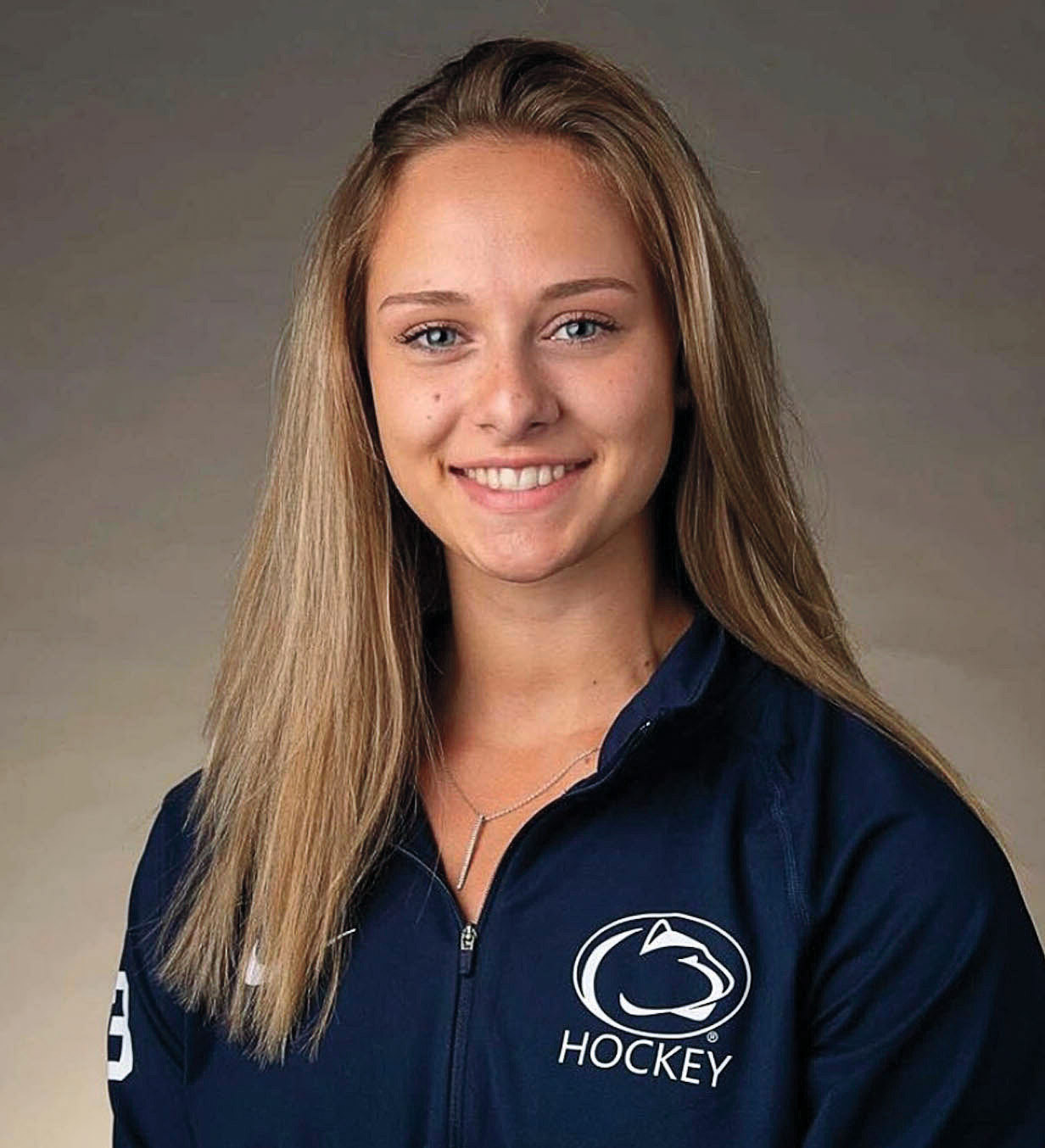 "This is a big year for us as we transition from school to life," says Burke, who is currently living in Calgary, Canada, and has plans to play pro hockey there before earning an MBA. "This program will be a good way to figure out how to go from playing professional hockey to working in industry, and I think it's important for me to keep growing my network and learn from like-minded individuals."