1960s
David C. Lesher '68 EMS was elected to the board of trustees of St. John's Lutheran Church in Davis, W.Va. He has served as church treasurer and member of the church's council since 2016. He and his wife, Nancy, live in Canaan Heights, W.Va. 
1970s
Steven H. Lupin '70 Lib, managing partner at Hamburg, Rubin, Mullin, Maxwell & Lupin, was selected to the 2022 Pennsylvania "Super Lawyers" list by Super Lawyers in the areas of business litigation and personal injury. He and his wife, Linda '71 Lib, live in Lansdale, Pa. Children: Benjamin '99 Lib; Elyse Chang '02 Bus.
James R. Antoniono '71 Lib, an attorney and partner at DeBernardo, Antoniono, McCade, and Davis PC, Greensburg, started his final year of a three-year term as treasurer of the Pennsylvania Bar Association. He lives in Greensburg, Pa.
Robert Kofman '71 Lib, a retired labor and employment lawyer and author of General Meade: A Novel of the Civil War, wrote a new book, Ike's Journey: A Novel of World War II. He lives in Miami.
Mary "Maisie" Benefield Seiverling '71 Lib, '82 JD Law was appointed to the board of Penn State Dickinson Law by the school's Law Leadership Council Advisory Board. She lives in Hershey, Pa.
Bob Angelo '74 Com, '74 Lib, a producer, director, and cinematographer of 44 years at NFL Films, will publish a memoir in spring 2023, tentatively titled The NFL Off-Camera: An A–Z Guide to the League's Most Memorable Players and Personalities. He lives in Philadelphia.
Jay S. Feldstein '75 Lib, a doctor of osteopathic medicine and the president and CEO of Philadelphia College of Osteopathic Medicine, was named one of Pennsylvania's most influential leaders in health care and higher education by City & State Pennsylvania, in the news agency's "Power 100" list. He lives in Philadelphia.
Michael J. Conahan '76 Bus retired after 28 years as treasurer and chief operating officer of One Point Inc. He and his wife, Maureen, live in Milton, Del.
Kenneth M. Certa '77 Sci, an associate professor and director of adult acute psychiatric services at Thomas Jefferson University Hospital, received the Cristol Award from the Philadelphia County Medical Society, where he formerly served on the board of directors. He also served on the executive council and as president of the Philadelphia Psychiatric Society, as president of the Pennsylvania Psychiatric Society, and as delegate to the Pennsylvania Medical Society. He lives in Philadelphia.
John Lishok '79 Lib retired after 42 years of working in the field of developmental disabilities for Pennsylvania agencies and New York state. He also served as an adjunct instructor at State University of New York Broome Community College. He and his wife, Christine, live in Factoryville, Pa.
1980s
Knud E. Hermansen '80 Sci, '81 MS Eng, '86 PhD Eng retired from teaching engineering at the University of Maine. He is also a retired major of the U.S. Army Reserve, a licensed attorney, engineer, and surveyor, and the author of several fiction books. He lives in Martin, Fla.
Donald Uvick '80 Bus retired as a civilian analyst after a 41-year career with the U.S. Navy. He is currently fulfilling his passion as a freelance photographer. He lives in Camp Hill, Pa.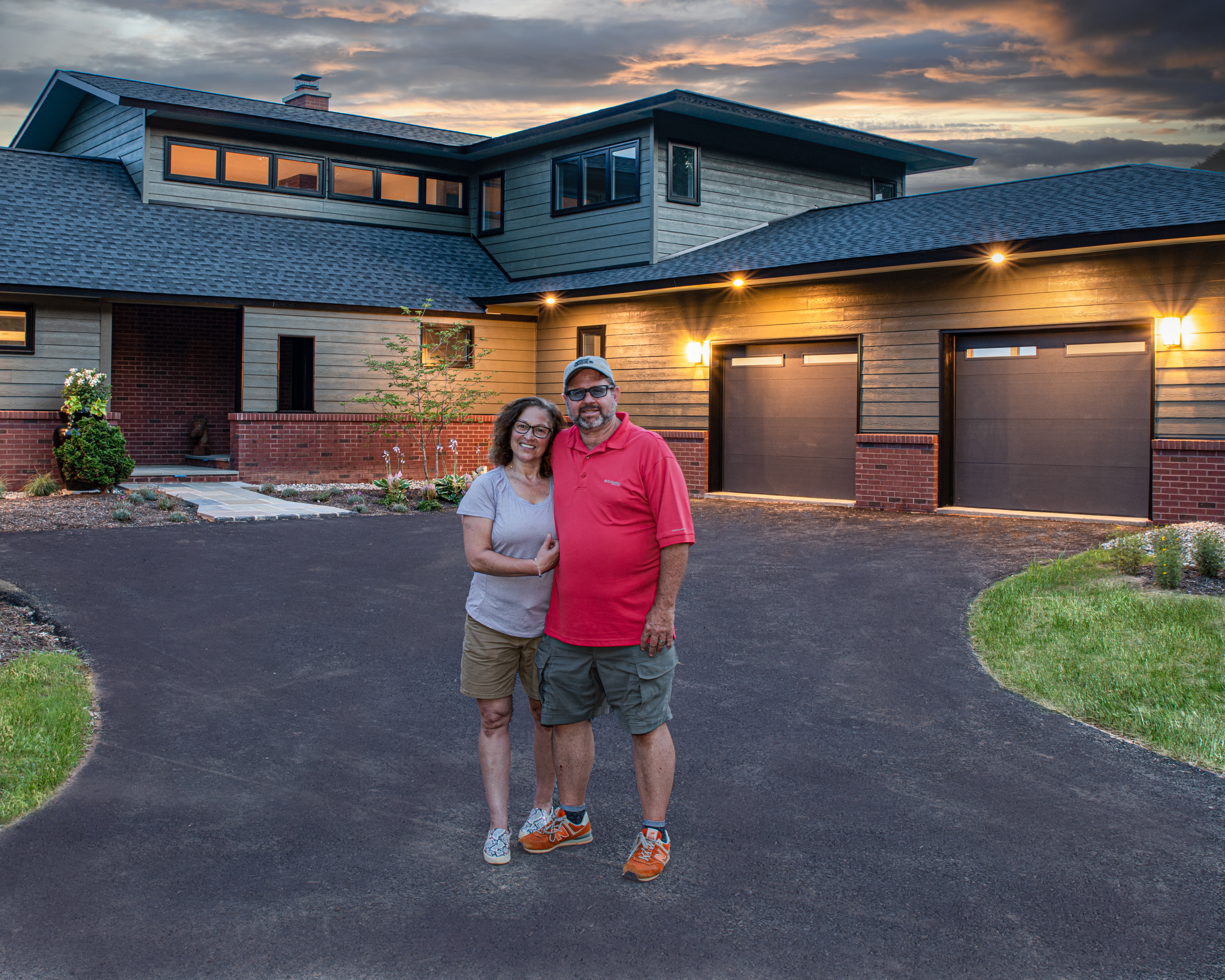 Andy Lukoff '83 Bus was appointed teaching professor of supply chain and information systems at Penn State's Smeal College of Business. He and his wife, Jennifer Stravinski '84 Lib, live in State College.
Tim Campbell '84 Bus was named vice president of the Northeast Advisor Group at Thrivent. He and his wife, Paula, live in Newtown Square, Pa.
Bill Collins '84 Eng retired from the Sacramento Municipal Utility District after a 37-year career in the electric utility industry. Following their retirements, he and his wife, Terri, now live in Grover Beach, Calif.
Carolyn Mullin Hauger '84, the chief financial officer at Ten-Nine Technologies LLC, joined the board of directors of Jericho Energy Ventures Inc. She lives in Loveland, Ohio. 
Maura Harling Stefl '84, a program manager at the State University of New York (SUNY) College of Environmental Science and Forestry, received a SUNY Chancellor's Award for professional service. She lives in Syracuse, N.Y.
Adam J. Trott '84 A&A is the president of the Pennsylvania chapter of the American Institute of Architects. He lives in Erie, Pa.
Stephen Gambescia '85 MEd Edu, a professor of health services administration and director of the Doctor of Health Science program at Drexel University, received the Teaching Excellence Award for Health Policy, sponsored by the American Hospital Association, from the Association of University Programs in Health Administration. He lives in Philadelphia.
Joe Marie '86 MPA Lib, a senior vice president and senior program manager at architecture and engineering firm STV, was named the firm's Boston office manager. He lives in Boston.
Paul J. Mulhern '86 Lib (AROTC) wrote a memoir, Saving Shannon: A Family's Story of Strength and Devotion. The book details his family's journey of recovery from his daughter's traumatic brain injury and the resilience required to celebrate small victories along the path of recovery. He lives in Sewell, N.J.
Ashley D. Evans '88 Eng, the director of operations for the National Weather Service Office and the deputy director of the Central Pacific Hurricane Center in Honolulu, was promoted to meteorologist in charge at the National Weather Service Office in State College. He lives in Kailua, Hawaii.
Diane Phillips '88, '99 PhD Bus, a professor of marketing at Saint Joseph's University, published her first textbook, Consumer Behavior & Insights (Oxford University Press). She also was recently awarded Penn State's 2022 Gerald I. Susman Sustainability Leadership Award. She lives in Philadelphia.
1990s
Michael F. Frisbie '90 Lib (Blue Band) opened his own law practice. He focuses his practice in the areas of estate planning, estate administration, and litigation. He lives in Doylestown, Pa. Father: Floyd '60, '63 MEd Edu. Mother: Elaine Sachse '62 H&HD. 
James O'Connor '90 H&HD, '97 MHA GrtVly is the chief human resources officer at KenCrest Services, a provider of community-based support services to people with developmental or intellectual disabilities and their families, as well as educational, community, and employment services to residents of the Philadelphia area, Delaware, and Connecticut. He and his wife, Elaine Shilling '87 H&HD, live in Spring City, Pa. Daughter: Stephanie '21 Bus.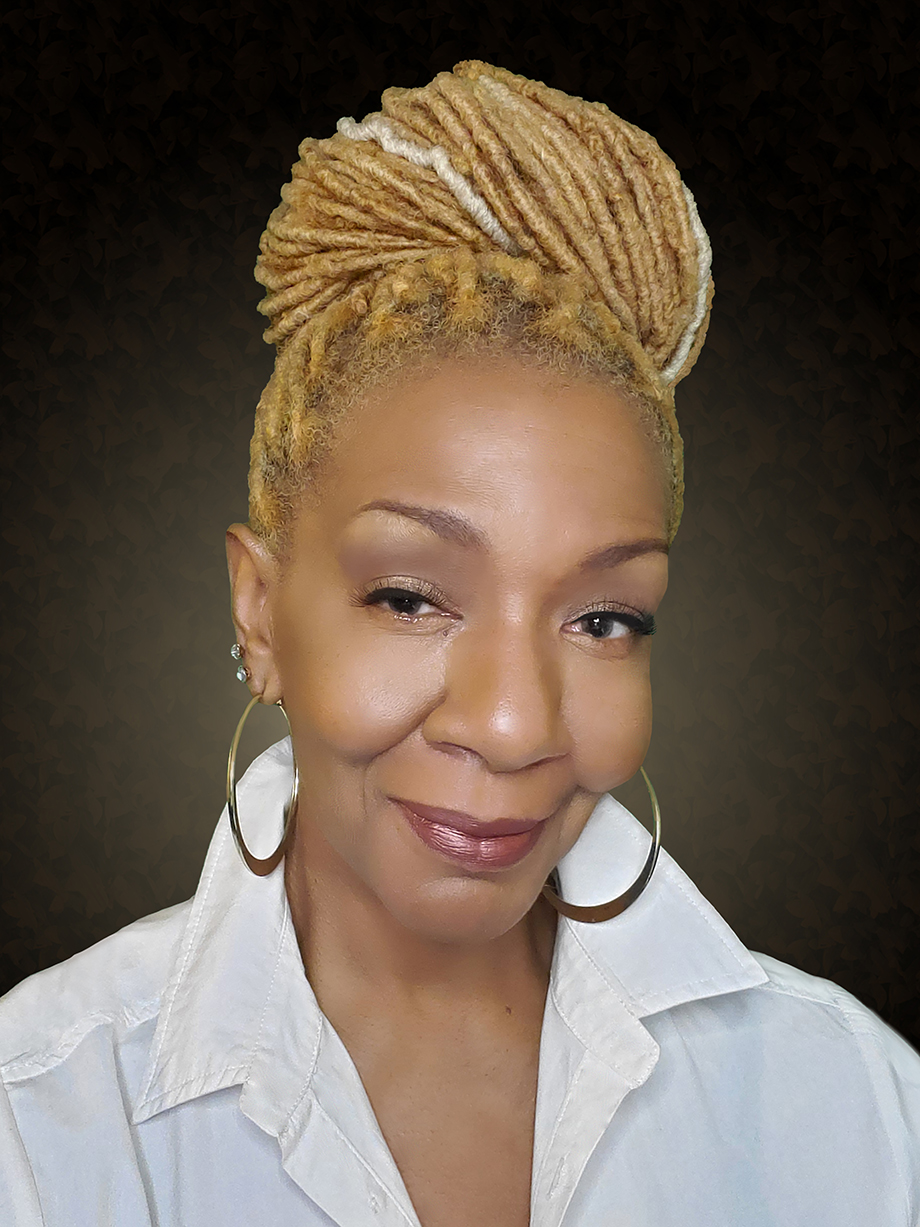 Dennis J. Butler '93 Eng Hbg, '95 MS Eng, an intellectual property attorney and partner at Panitch Schwarze Belisario & Nadel LLP, was named to the 2022 Pennsylvania "Super Lawyers" list by Super Lawyers. He lives in West Chester, Pa.
Shawn Kachmar '94 Hbg, an attorney at HunterMaclean, was recognized by Chambers USA for his knowledge in labor and employment law and customer service skills. Chambers USA ranked HunterMaclean in its 2022 guide for labor and employment and litigation: general commercial categories. He lives in Savannah, Ga.
Deb Winkler McCann '94 Bus was appointed executive vice president and chief financial officer at Unisys. Previously, she served in financial leadership roles at companies including AT&T, IQVIA, and Dun & Bradstreet. She lives in Summit, N.J.
Matthew Bartner '96 A&A, a registered architect and LEED-accredited professional, was appointed managing principal of Kitchen & Associates, where he previously served as principal and director of operations. He lives in Elkins Park, Pa.
Matthew E. Portnoy '96 Sci was promoted to deputy director of the division of extramural activities at the National Institute of Diabetes and Digestive and Kidney Diseases. He is also the senior adviser to the institute's director on innovation. He and his wife, Lisa '86 Agr, live in North Potomac, Md.
Michael Signora '96 Com, senior vice president of football and international communications for the NFL, received the 2022 Horrigan Award from the Professional Football Writers of America. He is the second person to win the award twice in its 50-year history. He lives in Malverne, N.Y.
Eric Horvat '98 Eng is the founder and president of AJC Professional Services, which was recently acquired by Barton & Loguidice. He lives in Pittsburgh.
Robert F. Lambert '99 MPA Lib, the president of York County Libraries, served as a national panelist for a webinar, "Librarians and Misinformation," presented by the Harvard Kennedy School's Shorenstein Center. He lives in York, Pa.
2000s
Dion Dixon '02 Eng (AFROTC) retired from the U.S. Air Force as lieutenant colonel. His duty included assignments in Ohio, Colorado, California, Afghanistan, England, and Washington, D.C. He now works for a small business supporting the Defense Advanced Research Projects Agency as an aerospace engineer. He lives in Burke, Va.
Jonathan D. Koltash '04 Lib started his second year of a two-year term as chair of the Pennsylvania Bar Association House of Delegates. He is an attorney and chief counsel at the Pennsylvania Governor's Office of General Counsel for the Pennsylvania Health Insurance Exchange Authority. He lives in Harrisburg. 
Chris Muracco '04 Bus was promoted to senior vice president and director of digital banking at FVCbank. He lives in Alexandria, Va.
C.J. Fisher '08 Bus, a partner at Fox Rothschild LLP and co-chair of the firm's Gaming Department, was named to Law360's "Rising Stars" list in the sports and betting category. He lives in Margate City, N.J.
2010s
Diana Lyn Curtis McGraw '10 Behrend was promoted to partner at Fox Rothschild LLP in the firm's litigation department. She focuses her practice on government contracts, construction law, and federal and state litigation, including bankruptcy. She lives in Washington, D.C.
Katherine De Crescenzo Kinzey '14 Lib Berks and husband, Evan Kinzey '15 Sci Berks, opened a new business, Violet Vintage Wine Company in Bernville, Pa. The art deco-inspired, New Age winery serves unique wines as well as handcrafted cocktails and sangria. The couple live in Berks County, Pa.
Shannon Krusko '14 Bus married Zachary Schulman '14 Bus on Nov. 28, 2021. They live in Philadelphia.