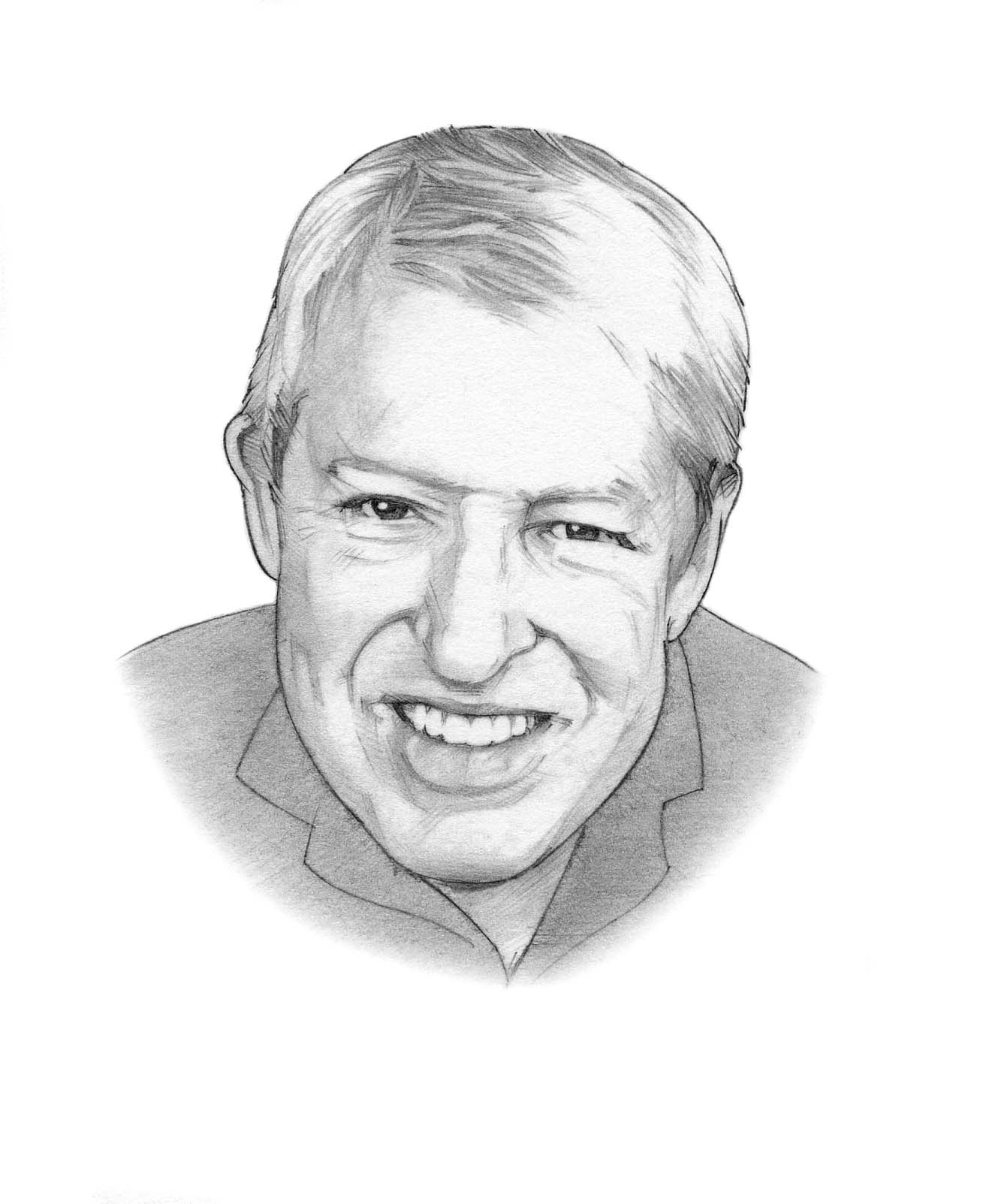 Community volunteers in Parker, Colo., knew Irving Lowell Buck '56 Agr as the guy who'd do things like muck out the barn for a non-profit therapy group connecting horses and children with disabilities.
Born on a dairy farm in Starrucca, Pa., Buck traded in tractors for turbofans to pursue his dream of flying. A veteran fighter pilot whose 26-year Air Force career included Vietnam combat missions and Cold War patrols over Greenland, he earned the Distinguished Flying Cross and retired at the rank of colonel, yet never lost touch with his Pennsylvania farm roots, remaining distinctly down-to-earth. You didn't know Irv as a fighter pilot, says Steve Trevino, a long-time friend: "You just knew Irv Buck as a great friend who happened to have all these accomplishments."
After the Air Force, Buck continued his love of aviation as a commercial airline executive, aircrew training director, and flight engineer, taking every opportunity to get airborne. Upon retirement, Buck's passion for humanitarian service through Rotary International became a full-time gig. He and a member of the midtown Bombay Rotary Club spearheaded a major 15-year project that brought clean water to 300 households in tribal villages outside Mumbai, India. He and Kathy, his wife of 60 years, volunteered at summer camps in the Balkans and in Ireland helping children overcome war trauma. He was a true global citizen.
A love of the outdoors and physical activity were lifelong traits, even while he was in assisted living. Says Kathy: "He'd say, 'This place is filled with old people, and I'm the only one trying to get out of here!'"
Buck died Aug. 17, 2020, at age 86. He will be buried at Arlington National Cemetery with full military honors. Other survivors include a daughter, son, brother Girdon '58 Agr and four grandchildren.—Meri-Jo Borzilleri