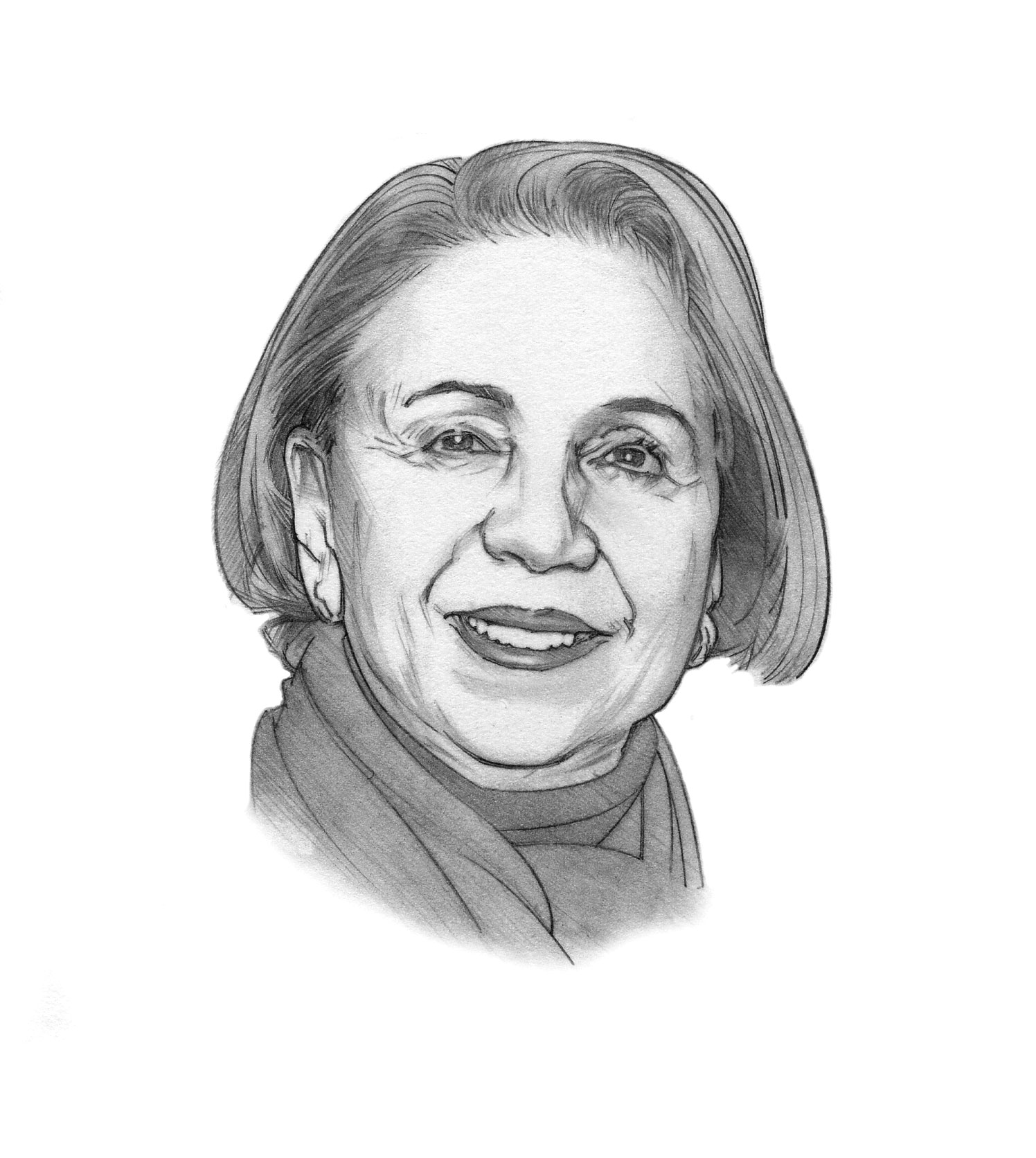 When Odette Piñeiro came to Penn State in the late 1980s to pursue a graduate degree, she realized there was no student association for Puerto Ricans wanting to build community. "I asked, 'Who is the Latino or Latina with the highest position at the university, a decision- maker?' and I was told, 'Maria Luciano in Old Main,'" says Piñeiro. Maria Luciano Hernandez Sweet '86 Edu, then a policy analyst and planner in the university's Office of the President, became the first adviser of the Puerto Rican Student Association, as well as a mentor and friend to Piñeiro '87 MEd Edu, '94 PhD Capital and many other Latinx students.
"What my grandmother did was use her career and her connections to propel herself to a position that allowed her to open up a pipeline that promoted limitless possibilities of what education could offer," says grandson Jason Lee of Sweet, who let graduate students live in her home until they had the means to be on their own. "She became a network for individuals from backgrounds as diverse as hers, seeking the opportunity to grow. She saw the potential to change the narrative with each generation.
Born in San Juan, Puerto Rico, Sweet moved with her family to Juniata County, Pa., in 1959. Before she worked at Penn State, she spent time as a teacher in Juniata and Perry counties (and, later, in Puerto Rico), and then oversaw policy development for Gov. Richard Thornburgh in Harrisburg. She also became a tenured associate professor and counselor at Lock Haven University. "She was drawn to positions where she could contribute to the well-being of others," says Piñeiro. Sweet was a big supporter of the library in Juniata County and was a fierce advocate for Latino leadership, social and economic justice, education, and fair elections. In March, she received Penn Ag Democrats' Trailblazer Award.
Sweet died May 16, 2022, in State College at the age of 85. She is survived by children Edward Beward, Louise Hoppes '80 Lib, Margaret Lee '82 Agr, Teresa Beward, and Jonathan Sweet, plus 10 grandchildren and great-grandchildren. —Meri-Jo Borzilleri