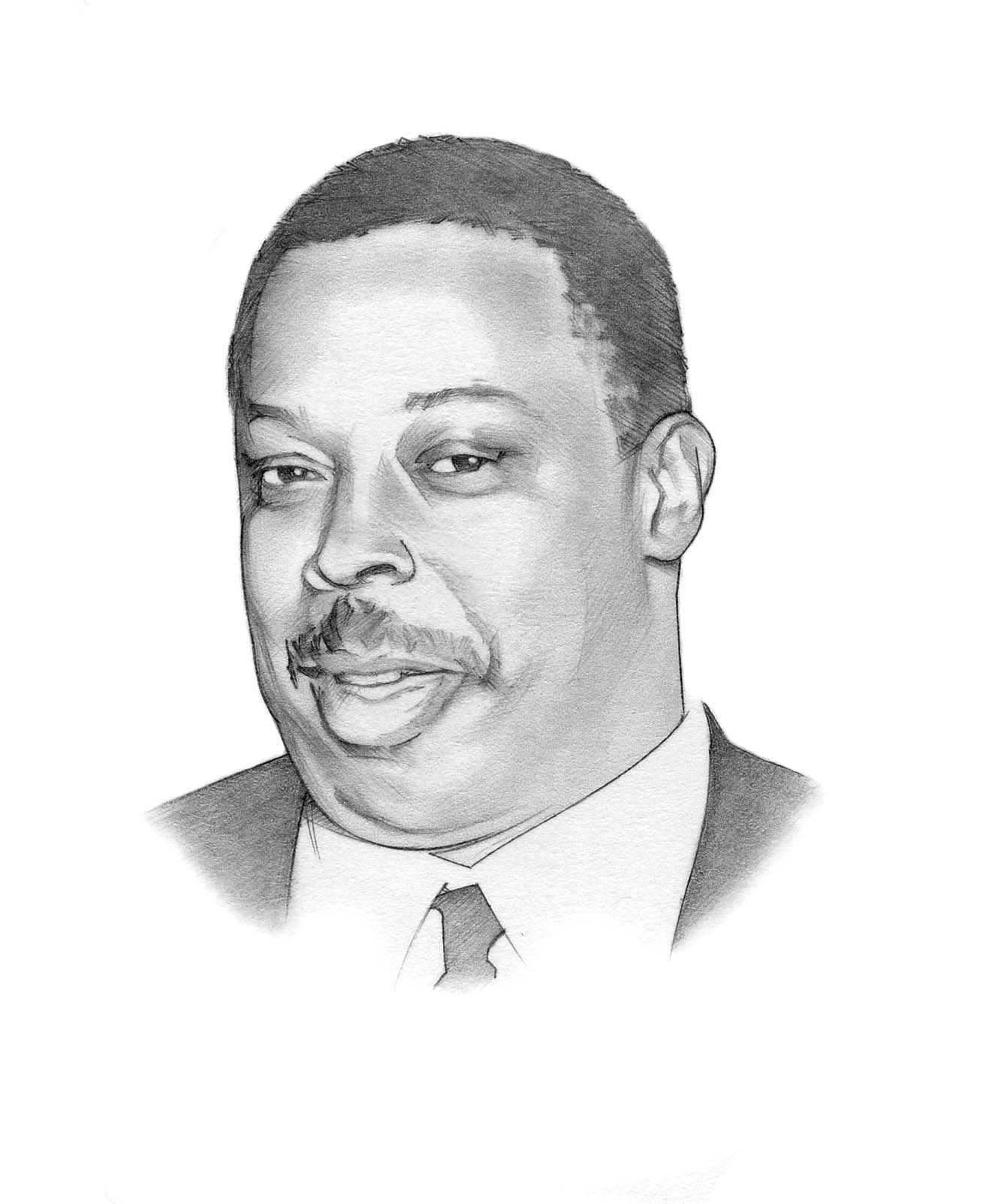 Gary Wesley Hayman '74 Lib was a star receiver and return man at Penn State who, his family says, was thrilled to play in the 1973 Sugar Bowl and the 1974 Orange Bowl. He went on to play two years for the Buffalo Bills. After his retirement from the NFL, Hayman coached recreational league youth football and baseball in his hometown of Newark, Del.
"He wanted to win, but fairness was more import-ant to him. Even players who weren't as good would get in the game," says his son, Wes, of his emphasis on "team." All over town, people called him "Coach"—a name he loved, says his wife, Barbara '72 H&HD.
Hayman also served as a fierce advocate for his players. When a few were expelled from high school for behavior issues and their parents didn't lobby for them, Hayman went to the school to convince the principal to give them a second chance, Wes says. Hayman also fought for his athletes to take college prep courses instead of the easier classes to keep their grade point averages up. Years later, men would tell Wes how his father's belief in them had changed their lives.
Having attended a segregated elementary school growing up, Hayman as an adult spent decades fighting for equality, reviving an inactive chapter of the NAACP in Newark and serving as its president for 30 years. In that role, he fought against gentrification that was pushing Black families out of certain neighborhoods. "Equality was very important to him," Wes says.
Hayman died Oct. 1, 2020, at age 69. Besides his wife and son, he is survived by a brother and three sisters. —Cristina Rouvalis'