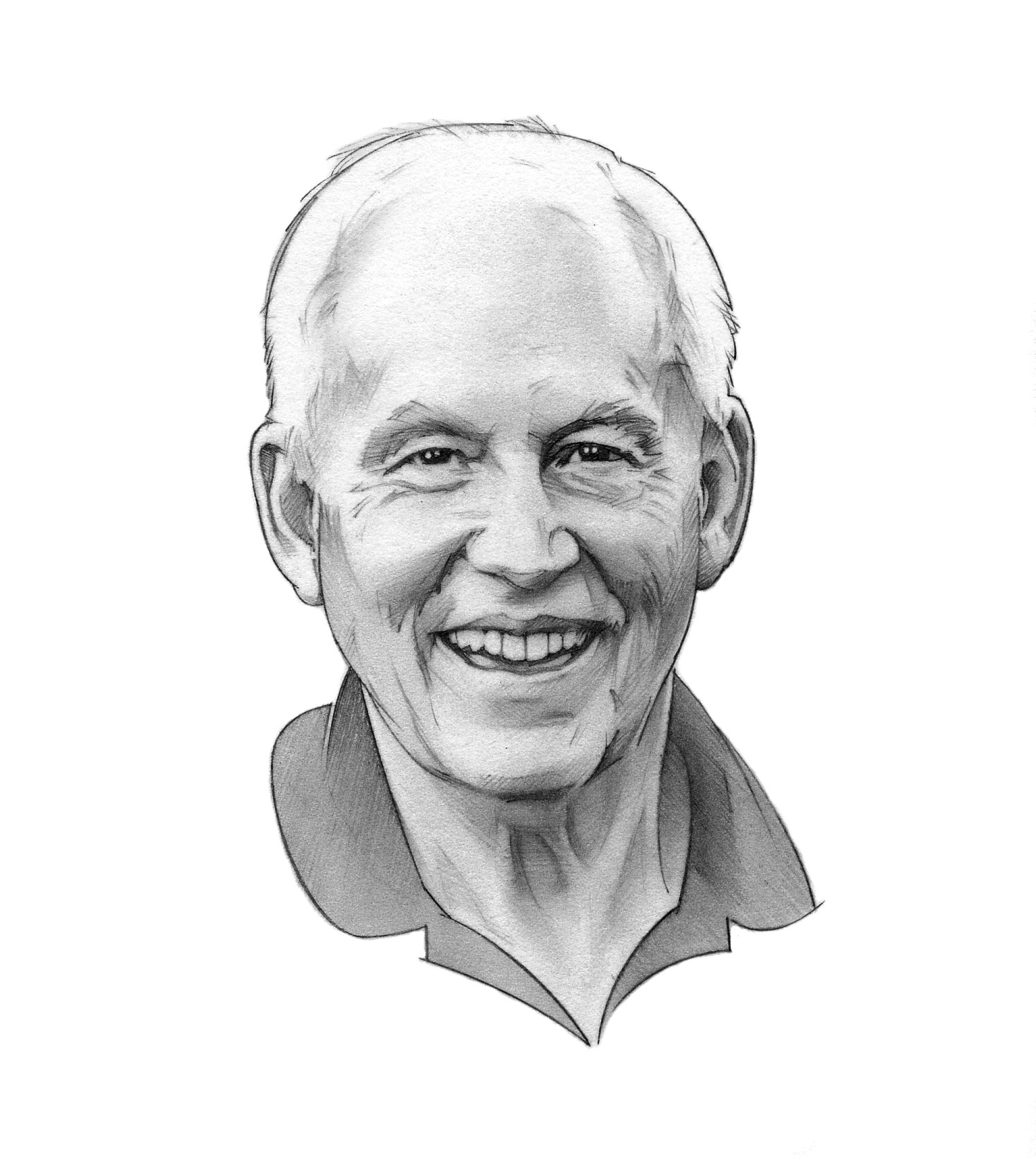 As a third-generation employee of Furmano Foods, David Geise devoted his life to the 100-year-old family business that produced shelf-stable tomatoes, beans, vegetables, and ancient grains for retail and the food-service industry. He also made his own family a priority. "As a kid, I never felt like Dad wasn't around enough," says son Todd Geise. "He always sat down to dinner."
Geise '68 Agr worked more than 50 years for Furmano's, 35 of them as president and CEO. The business started in 1921 when Geise's grandparents J.W. and Emma Furman began canning and selling their home farm's tomatoes. Today, the Northumberland, Pa.–based company operates from 600,000 square feet of production and warehouse space on 200 acres. Geise's childhood home and his grandparents' cinderblock house still stand on the property.
The business was a labor of love for his father, says Chad Geise '03 Bus, who started as a youngster working at the family's fresh market stand and took over as head of the company in 2012. Today, Furmano's employs 21 third- and fourth-generation relatives among a workforce of 350. Chad's office offers a view of the company parking lot, and he says his father would occasionally remind him that "every car represents a team member, and every team member represents a family. And one of my greatest responsibilities is making sure that the company continues to care for and support those family members."
Known for his optimism, faith, and hosting of large family get-togethers, Geise arranged mission trips for family members to build churches and homes in Guatemala and Panama, and on a Native American reservation in Montana. "He was the glue," Chad says of the patriarch.
Geise (ΑΓΡ, Alumni Fellow), 75, died Feb. 3. Besides Chad and Todd, he is survived by Jody, his wife of 53 years; son Matthew; a sister and brother. —Meri-Jo Borzilleri