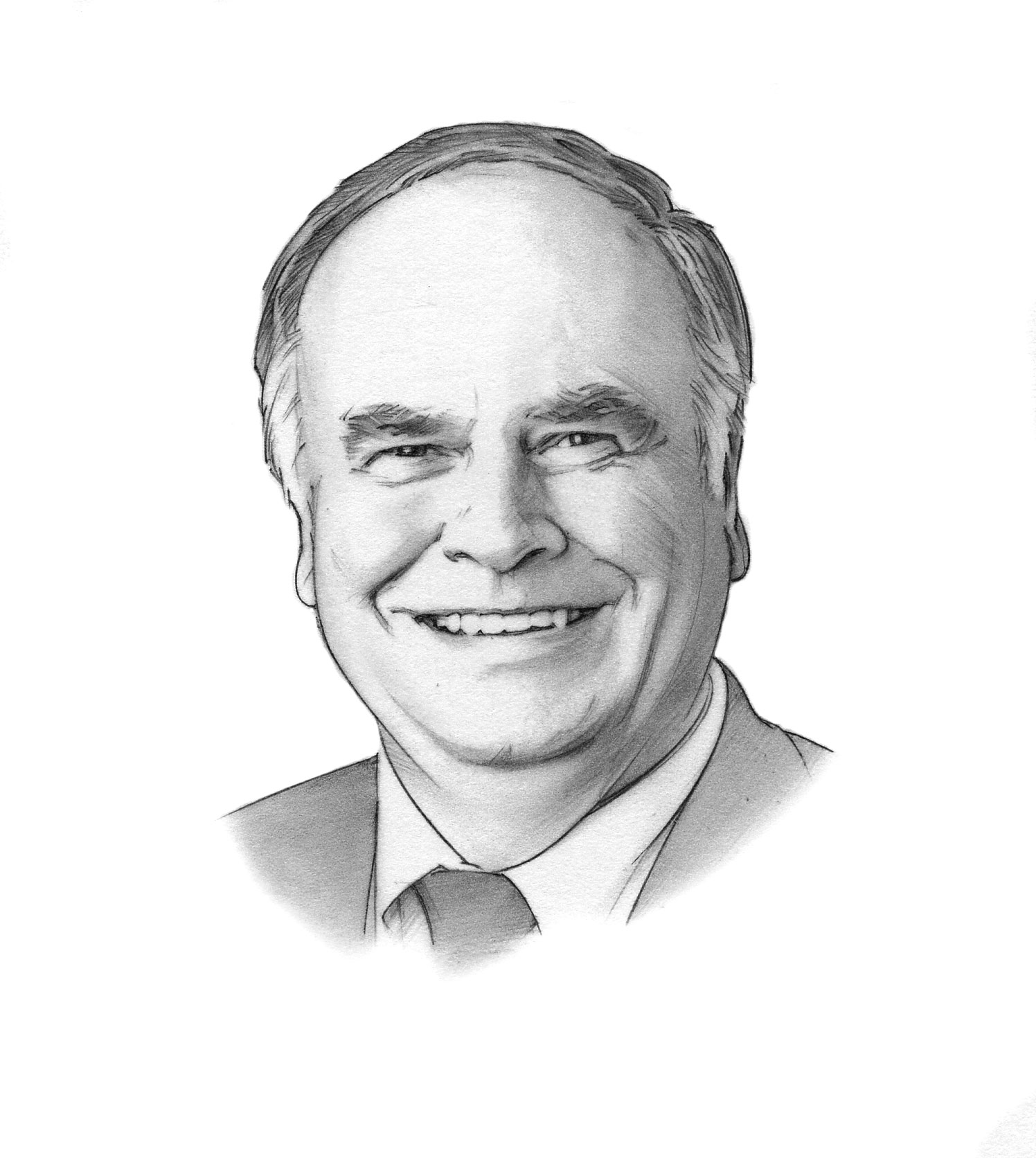 Andrew Michael Erdman's early engineering aspirations were uplifting in every sense of the word. As a kid, Erdman was in his basement fixing a model rocket when the engine ignited and sent the cylinder shooting through the ceiling. The nosecone lodged into the flooring beneath his father's bed. "He would sometimes get himself into a little trouble," his daughter, Heather Erdman '91 Sci, says with a laugh. "He was always eager to learn and didn't fear trying new things."
After earning his bachelor's degree, Erdman '69 Eng moved to California and helped design the Enterprise, NASA's first space shuttle. He went on to spend 34 years at Knolls Atomic Power Laboratory in New York, where he was both a manager and a researcher on nuclear submarine propulsion.
Late in his career, Erdman joined the Penn State College of Engineering as the Walter L. Robb Director of Engineering Leadership Development. He significantly expanded the program in addition to serving as a professor of practice in engineering science and mechanics, working with students to remedy global engineering problems. "He had a passion for Penn State, and he wanted to give back as much as he possibly could," Heather says. Erdman founded the Penn State Engineering Leadership Society and served as president of the Penn State Engineering Alumni Society. He mentored engineering students and helped them find work in the industry. Earlier this year, Erdman received the Outstanding Engineering Alumni Award. It was a "pinnacle" distinction, his daughter says.
Erdman (Alumni Council, Parmi Nous) died May 29, 2022, in Spring Mills, Pa., at 74. Survivors include wife Donna Laning Erdman '68 Edu; son Greg Erdman '93 Lib; three sisters; and three grandchildren. The Mike Erdman Global Leader Fund assists students in the College of Engineering. —Andy Faught