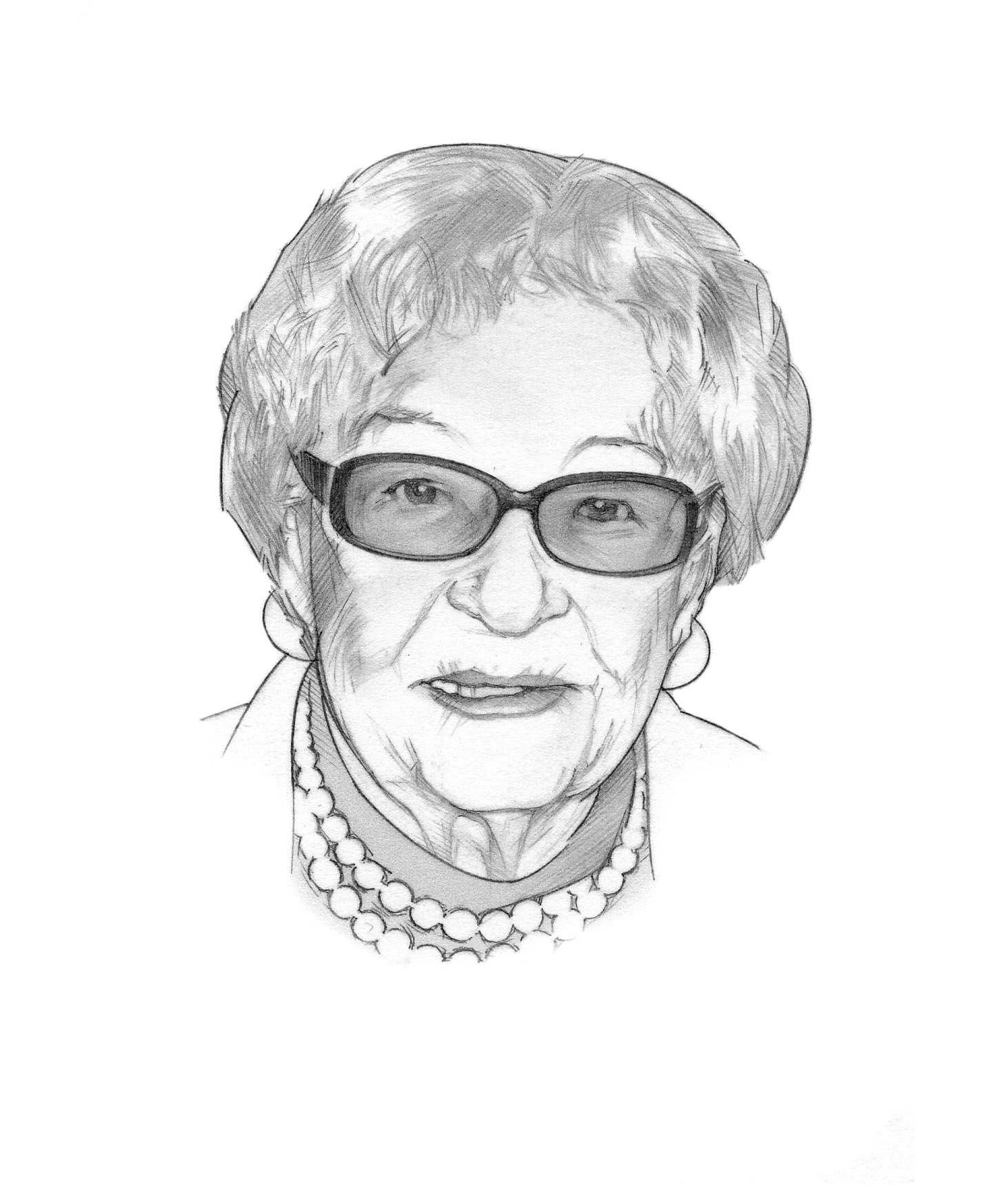 When Hispanic families flocked to Lancaster, Pa., in the early 1970s, many escaping poverty and political unrest in Mexico and Central America, the influx overwhelmed local schools with new students who spoke little to no English. In 1971, Spanish teacher Iris MacRae '82 DEd Edu created and directed a bilingual education program for the school district. It grew from 100 to more than 600 students.
That was just one of the ways that MacRae, a Puerto Rico native and trailblazer for education and Hispanic rights over her decades as a teacher and volunteer, advocated for Latinos, who now account for 40% of Lancaster's population. She was honored by Pennsylvania officials for her work, and the Lancaster school district co-named an elementary school for her after her 1983 retirement. "She believed in education with her whole heart and soul," says her son Duncan. "She understood the importance of being bilingual."
The youngest of 11 children whose father owned a small-town sugar cane plantation and dairy farm in Guayanilla, Puerto Rico, MacRae moved to Pennsylvania after high school and joined two sisters attending Chestnut Hill College in Philadelphia. She married, earned master's degrees at Millersville and Columbia universities, and raised three children. Then, MacRae taught in and chaired the Conestoga Valley School District's elementary Spanish program for 12 years before joining the Lancaster schools.
Her prodigious volunteer work reflected numerous interests. She helped to provide dental and pediatric care for the underserved, created a local Hispanic radio station, and championed Hispanic voting rights. Later, she awarded scholarships and commissioned artwork to inspire students at her namesake Carter & MacRae Elementary School.
MacRae died March 4, 2021, in Lititz, Pa. She was 101. Besides Duncan, she is survived by sons Gordon and Scott, and five grandchildren. —Meri-Jo Borzilleri