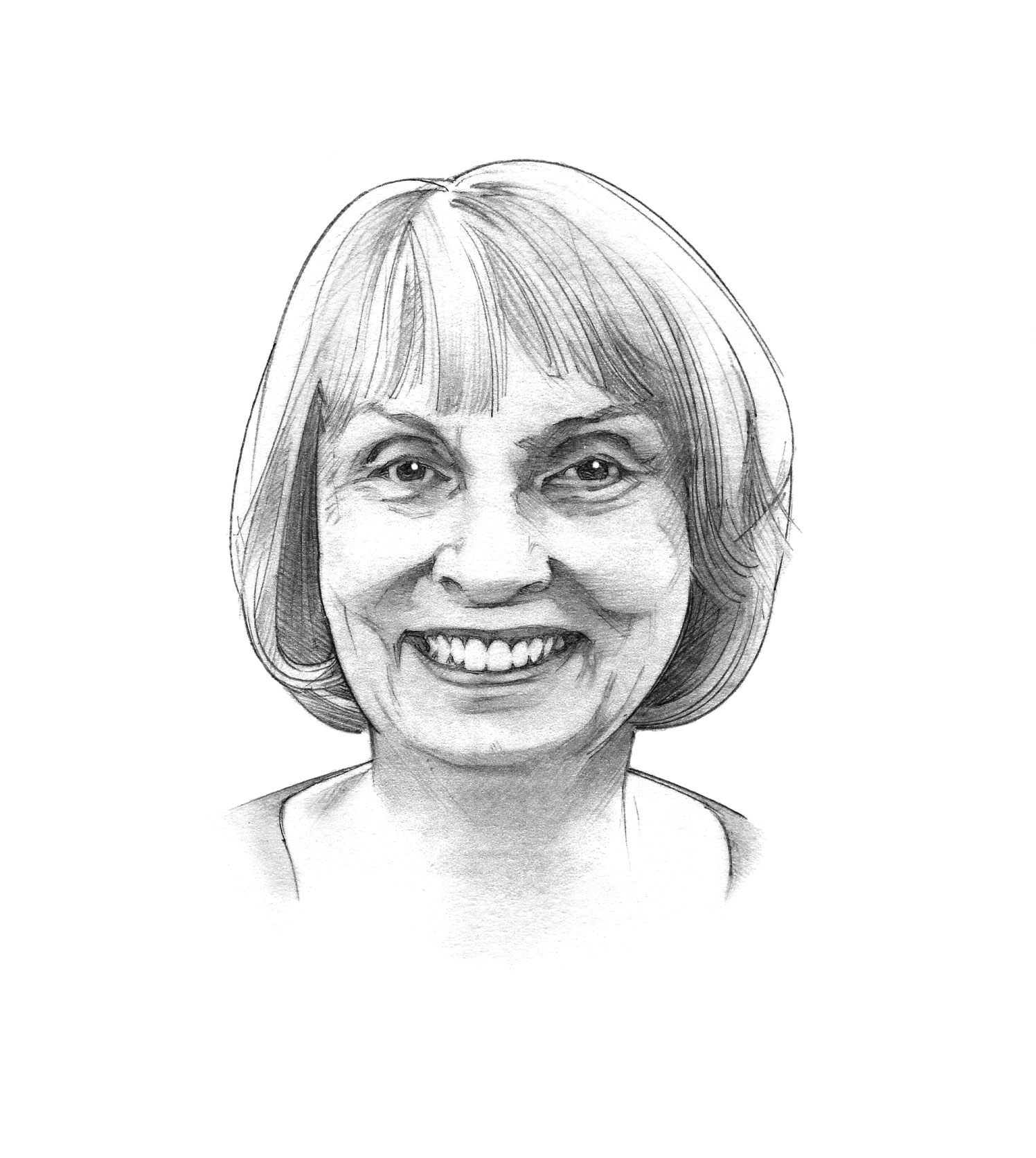 Christine Peters Ratvasky demonstrated her love for Penn State early and often throughout her life. As an undergrad, she served as a new student orientation volunteer and joined Phi Mu, the second-oldest sorority at the university. Penn State was "a very good time in her life," says her sorority sister, Stephanie Stankus '72 H&HD. Much of Ratvasky's class of 1972 couldn't enjoy the typical pomp and circumstance of graduation due to the impact of Tropical Storm Agnes, which prevented many, including Ratvasky '72 Lib, from returning to campus for commencement. She was student teaching in Panama at the time.
After graduation, Ratvasky taught high school, got her master's in health care administration from the University of Colorado, worked as a top administrator in health systems, and later served as executive director at a Texas hospital, where she headed up a staff of 5,000. "It was no little job," says Larry Ratvasky '70 Eng, her husband of 10 years. The couple had become engaged during her last year at Penn State but had never married. They reconnected 40 years later when Christine reached out to Larry. "She had a big heart," he says. "And when she set her mind to something, nothing stopped her."
In her mid-60s, she earned a master's in gerontology from Youngstown State, where she became a lecturer. She was a board member of the Penn State Shenango Alumni Society and the Greater Youngstown Chapter of the Alumni Association, and in 2021, she started planning the Class of '72 Pioneer Dinner for June's We Are Weekend reunion with college friends Stankus, Patricia Lee '72 Edu, and Sandra Fischione Donovan '72 Lib. "She was so looking forward to it," says Lee of the reunion.
Ratvasky died June 7, just days before the reunion. She was 71. Lee and Donovan gave the speech Rat-vasky had prepared for the event. Besides her husband, Ratvasky is survived by her brother, Carl Peters '65 Eng, and two stepsons. —Meri-Jo Borzilleri