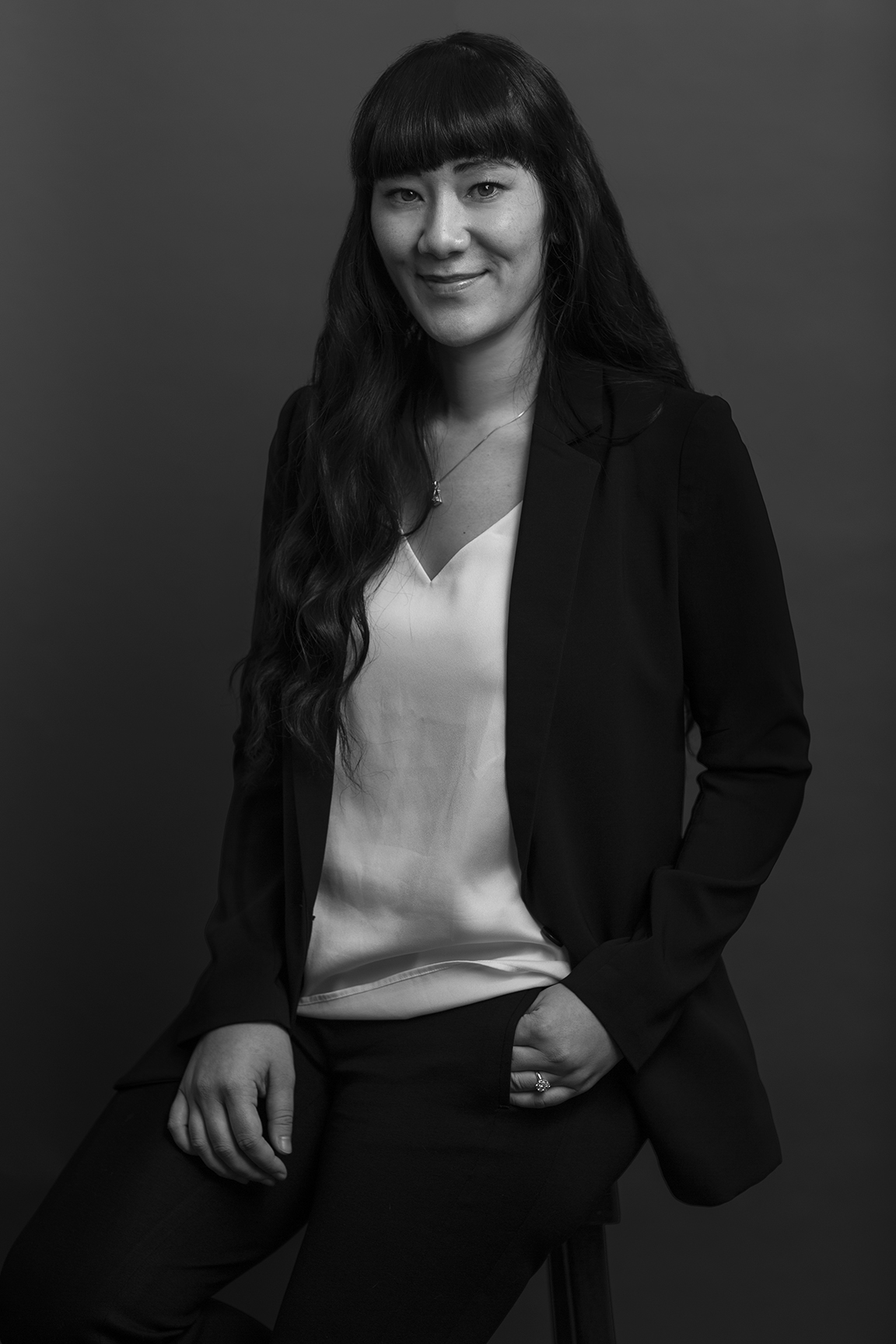 Courtney Kiehl JD '15 Law knew she wanted to work with trauma survivors in some capacity. A former elite gymnast and survivor of child sexual abuse, Kiehl chose to pursue a legal career after earning her bachelor's degree in sociology at UCLA, where she had become involved in victims' rights organizations.
"When I began researching law schools, it was around the time that the Sandusky case was getting a lot of publicity," Kiehl says. "I had done work in the realm of child sexual abuse, so I thought it would be a good opportunity to go to Penn State, the center of this case that was getting so much attention."
Kiehl stayed in State College for a year after completing her law degree to work as a fellow in the Penn State Family Law Clinic. In 2018, she was offered two opportunities to continue working in the pursuit of justice for survivors. First, she was recruited by Child USA, a nonprofit organization dedicated to protecting children and preventing abuse. Then, toward the end of that year, Kiehl joined the law firm of Paul Mones P.C., a California-based attorney whose practice represents both adult and child victims of sexual abuse. She is still working at the firm.
"The most rewarding thing for me is the contact I get to have with my clients," Kiehl says, "to be some part of their healing journey, and having an amazing boss who supports me as a survivor." —Steve Neumann