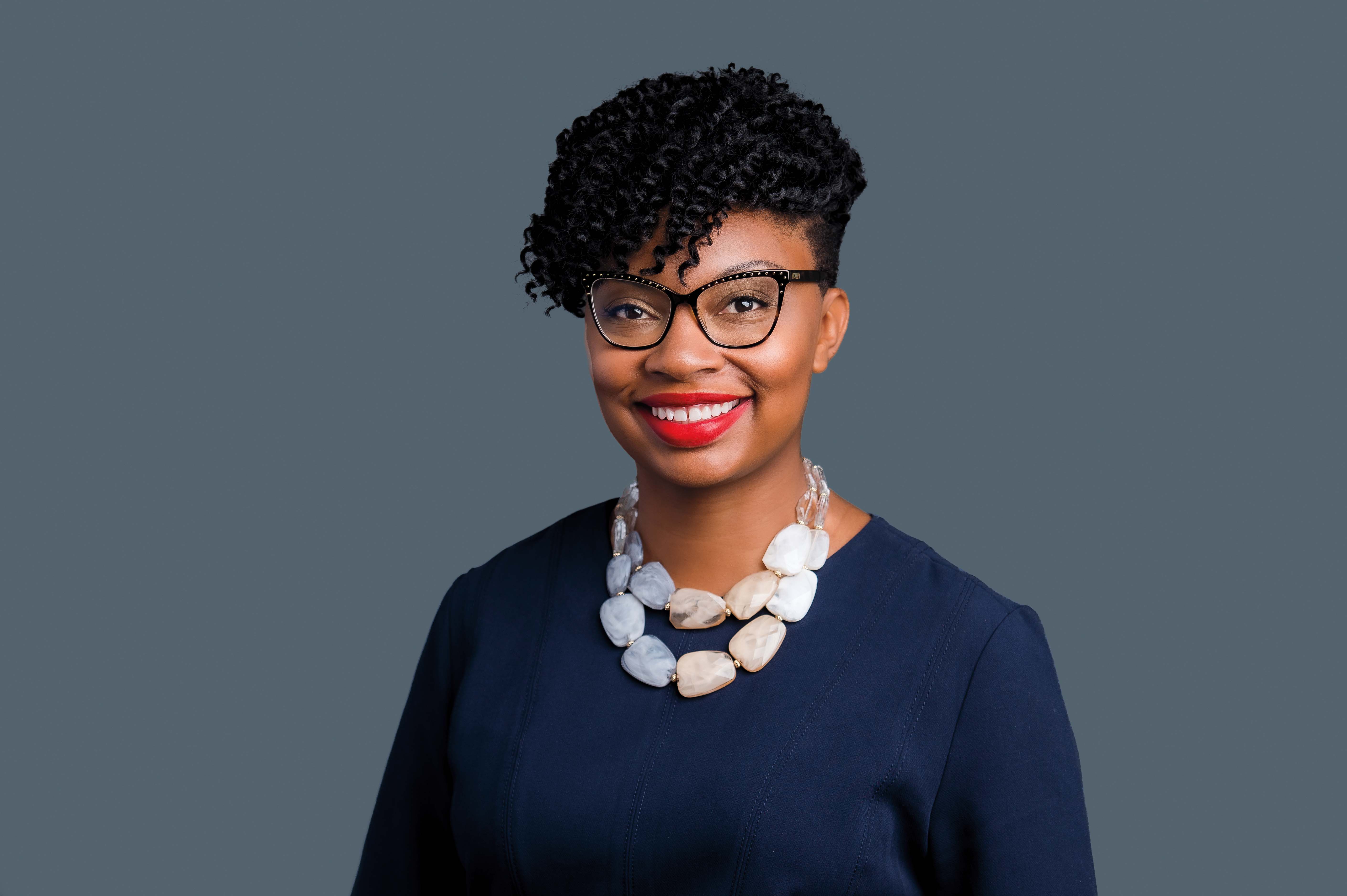 When Sheri Shannon returned to the United States after a yearlong stint working in Melbourne, Australia, around the time of the 2016 presidential election, she was inspired to put down roots in Richmond, Va., not far from where she grew up. Her goal: work to effect meaningful, communitywide change for environmental and economic justice.
Shannon '06 EMS, a communications strategist, community liaison, and environmental advocate, launched a communications firm, Shannon Strategies, focusing on projects "for the greater good." "I want to use my platform to echo the voices of folks who have been marginalized or neglected," she says. She hopes to revitalize Richmond and make it an accessible, connected, and climate-resilient city. "When you say 'revitalization,' you automatically think gentrification," says Shannon. "But it's trying to figure out how to get foot traffic to South Richmond, bringing in much-needed services, and addressing outstanding needs like a grocery store while ensuring there isn't an upheaval of displacement because of development."
In that spirit, she co-founded two civic groups, Hull Street Action and Southside ReLeaf, which plan public art, plant trees, help small businesses secure funding, and tackle such issues as redlining and environmental public pol-icy. Shannon also wants to facilitate conversations among scientists, policymakers, and the public: She recently worked on the creation of Richmond's master plan for growth, in which she weighed in on future climate goals for the city.
Having her own company has allowed Shannon—who in 2009 was named an "Eco Hero" in Glamour magazine for her work with the nonprofit conservation group American Forests—to be more intentional about working to effect the kind of change she wants to see. —Amy Strauss Downey '04 Lib