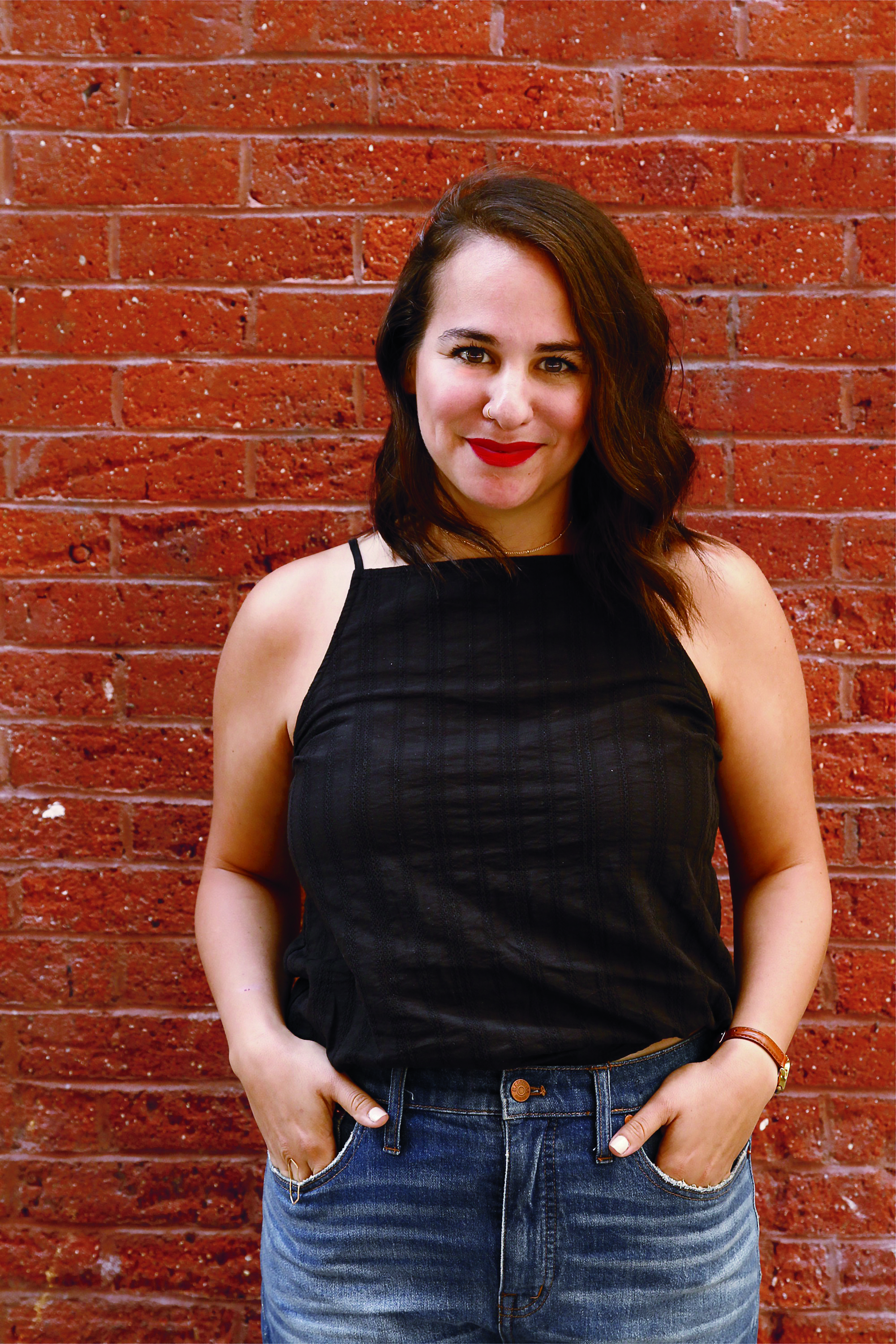 When people hear that Alyssa Ruderman co-founded a company focused on end-of-life planning, they typically say, "Aren't you a little young for this?" But Ruderman '10 Com and her business partner, Liz Eddy, started Lantern specifically to cater to a generation she calls "passionate" about personalizing its own death plans.
"We are a generation that is used to customization and personalization," Ruderman says. "The idea that I would die and would have no say in what happens when I am gone is very scary to me. Plus, for the sake of those I'm leaving behind, it's important that I leave more answers than questions."
Lantern, she says, is to death what wedding planning website Zola is to nuptials: a single-point resource where users can coordinate all aspects of an industry known for fragmentation and opacity. Lantern has a free version that guides anyone managing a death through their next steps, as well as a paid version that guides people step-by-step through creating an end-of-life plan, covering everything from memorial plans to benefits for a retirement fund or pension. Since its 2019 launch, Lantern has attracted more than 7,000 users. The idea was attractive enough for venture capitalists to invest $890,000 and $1.4 million in two rounds of funding.
"If you are in a cloud of grief, you should be able to focus on that grief rather than researching and making best guesses" for a loved one's funeral, Ruderman says. After graduation, she worked as a campaign manager for DoSomething.org, a nonprofit that motivates young people to become involved in a cause of their choice. Prior to founding Lantern, Ruderman served as director of global partnerships for Global Citizen, a nonprofit that works to end extreme poverty. – Cristina Rouvalis