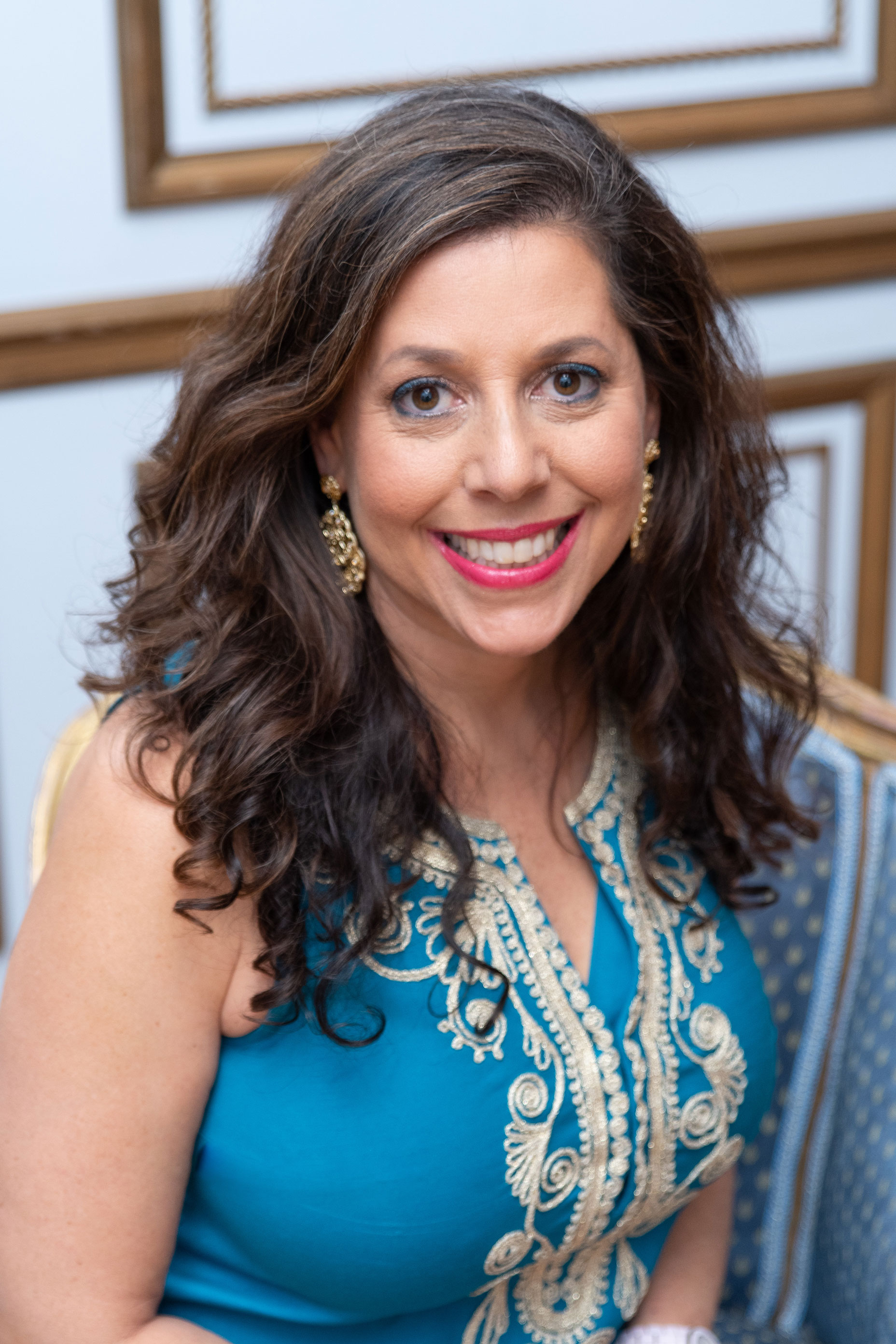 Seven years ago, when she was 41, Tami Eagle Bowling was diagnosed with stage IV metastatic breast cancer. She had no family history of the disease, and was shocked to learn the cancer had spread throughout her body. Doctors told her it was incurable, giving Bowling only two to three years to live. Her daughters at the time were 2 and 4 years old: "My head was spinning around like the Looney Tunes character Taz as I struggled to understand the gravity of this diagnosis," she says.
Bowling '95 Bus decided to try a new treatment that was approved by the FDA a mere three months before her diagnosis. She will be in treatment for the rest of her life and undergoes full body scans every four months to check for tumor progression, but the treatment is working. The experience inspired Bowling to become an advocate and fundraiser for MBC research. Thus far, she has helped raise more than $1.1 million in funding for MBC research grants.
A former associate publisher at Teen Vogue and Marie Claire, Bowling also created #LightUpMBC Live, a star-studded virtual broadcast that raises awareness of and funding for MBC research. For the past three years on Oct. 13—Metastatic Breast Cancer Awareness Day—survivors have shared their stories in front of global landmarks including the World Trade Center in New York and Toronto's CN Tower. In 2022, the #LightUpMBC Campaign raised over $500,000. Penn State participated by lighting up the Bryce Jordan Center and Penn State Health Milton Hershey Medical Center in the symbolic colors of pink, teal, and green designed by nonprofit group METAvivor to represent the stage IV breast cancer community.
Bowling is also a motivational speaker: She created The Eagle Method, a framework designed to help people build resilience. —Cristina Rouvalis